Pre-development completed
Novaporte is the only major port development project in eastern Canada with all major long-lead permitting in place.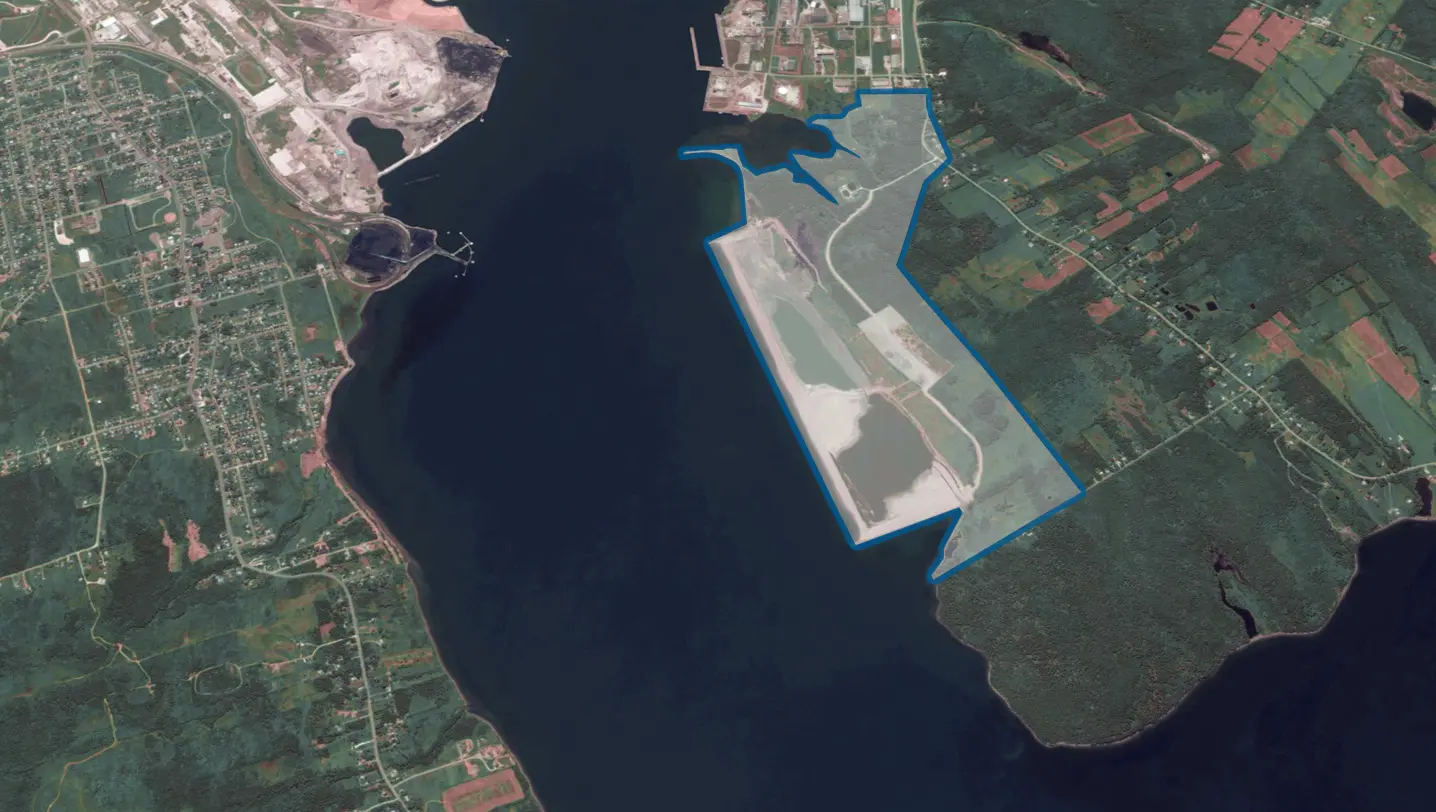 A three-phase development plan
With approvals in place for a total capacity of 3.2 million TEU, the construction and operations of Novaporte's container terminal and logistics park are being developed over three phases. Phase 1 is scheduled to begin operations in 2025.
Phase 1 port terminal facilities: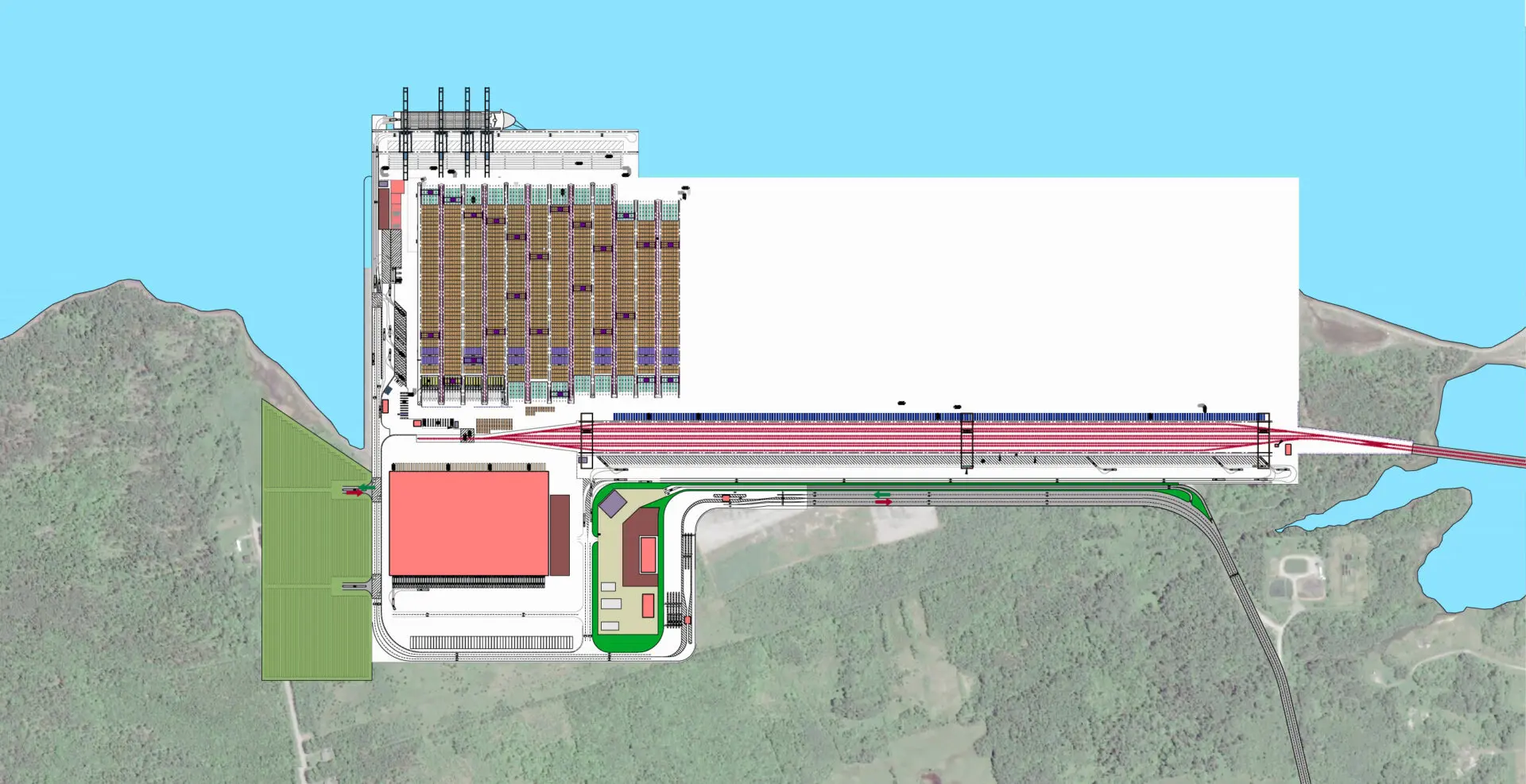 Phases 2 and 3 port terminal expasion: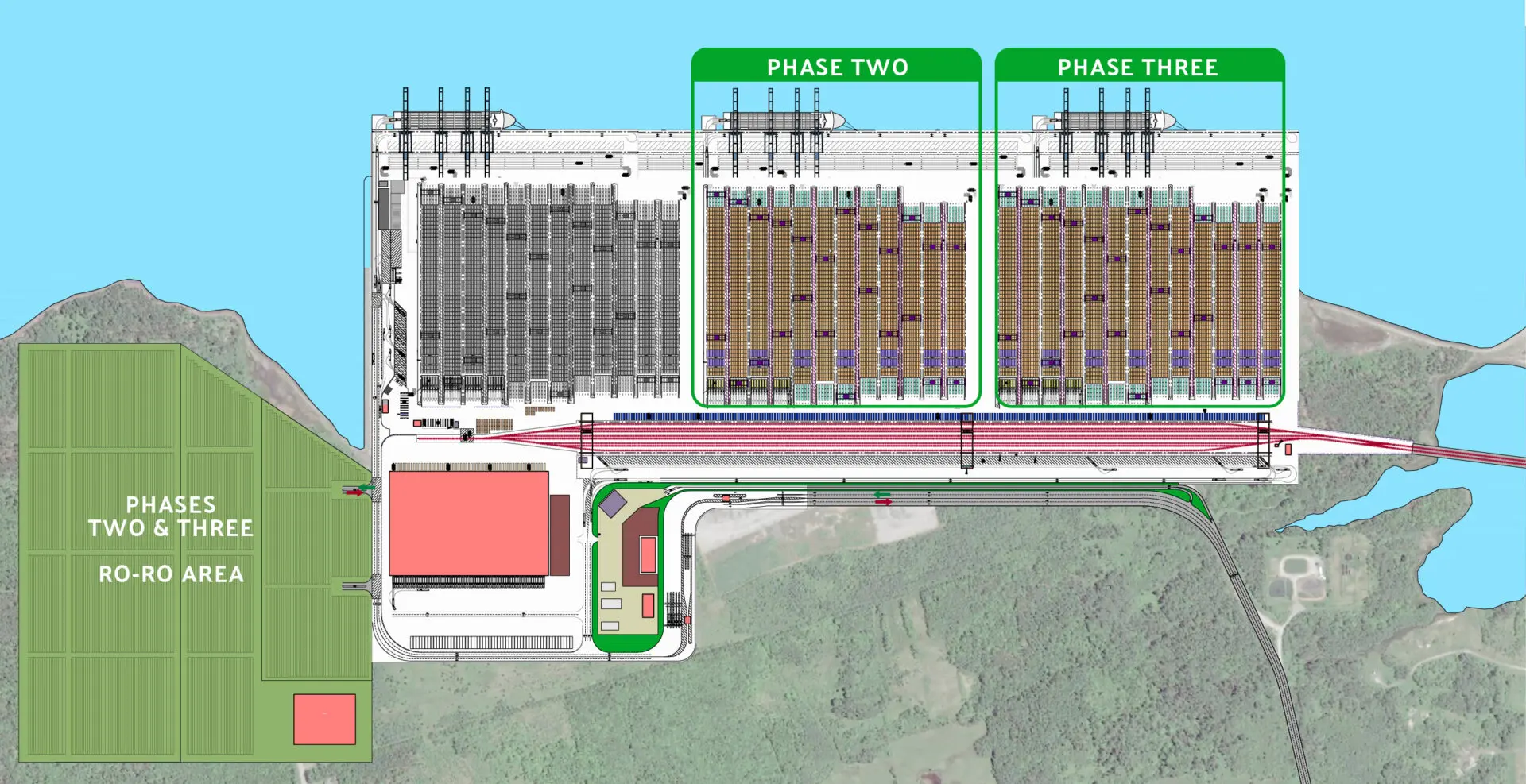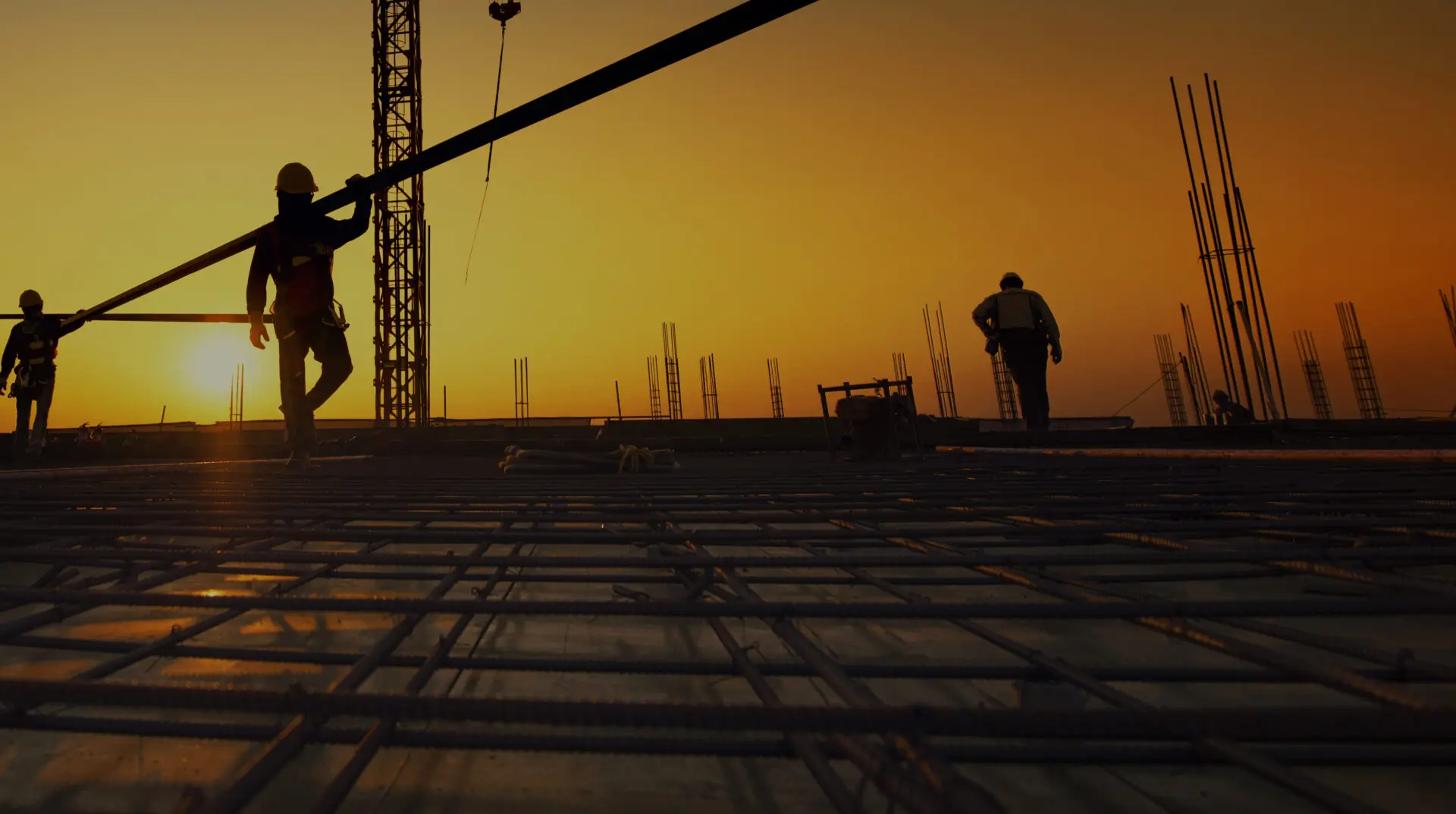 Launching Phase 1 with a concession agreement and minimum volume commitment
Novaporte is currently in negotiations with several of the world's largest shipping lines and their port operating subsidiaries to finalize a concession agreement with a minimum volume commitment in order to launch Phase 1 construction and operations.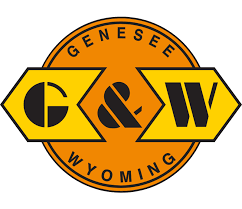 Sydney, Nova Scotia, November 19, 2015 — Cape Breton Regional Municipality has recently officially granted Harbor-Port Development Partners (HPDP) the exclusive right to market the port of Sydney for development, including building the financial and operating consortium to construct a state of the art container terminal and logistic park able to accommodate the latest generation…