Pre-development completed
Novaporte is the only major port development project in eastern Canada with all major long-lead permitting in place.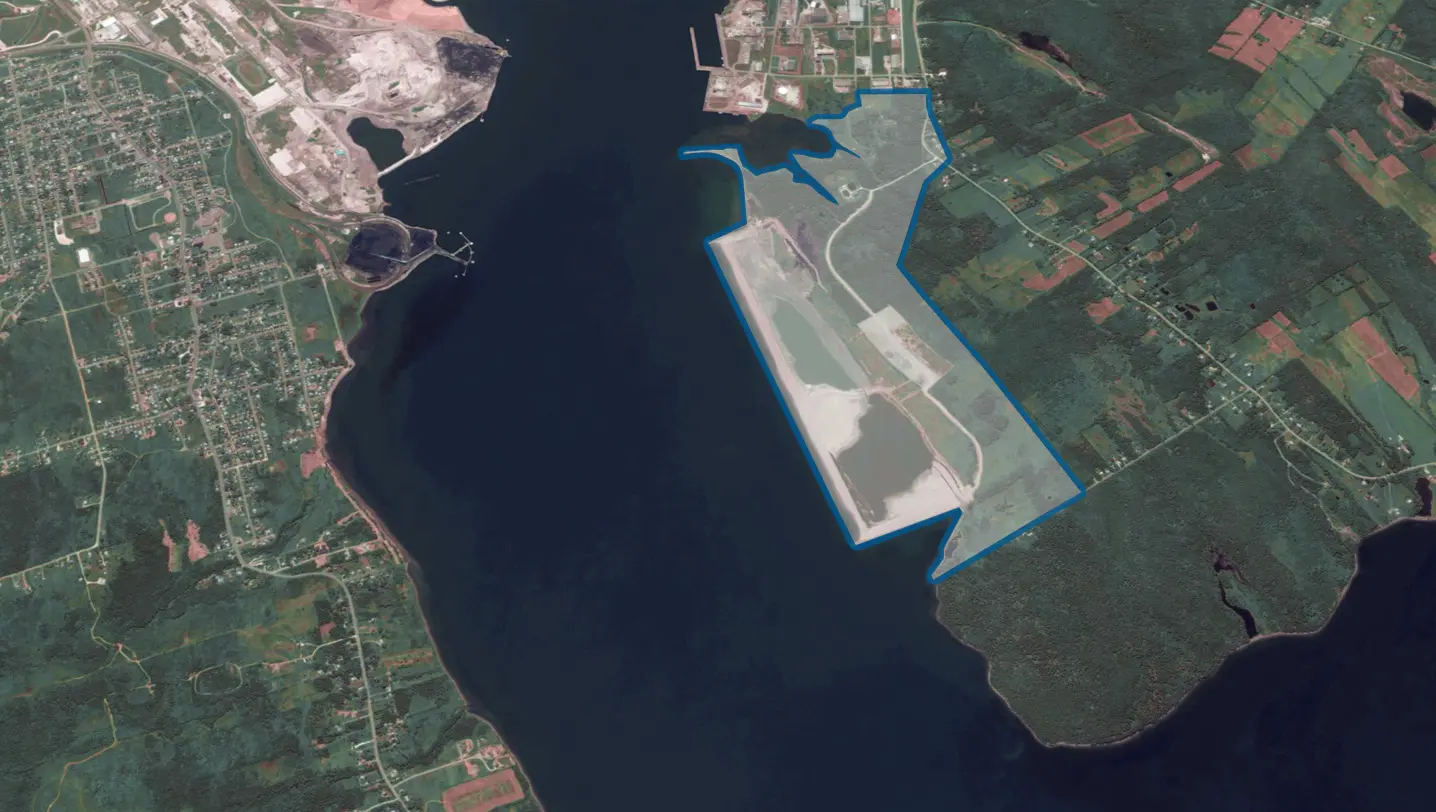 Offshore Wind Marshalling Partnership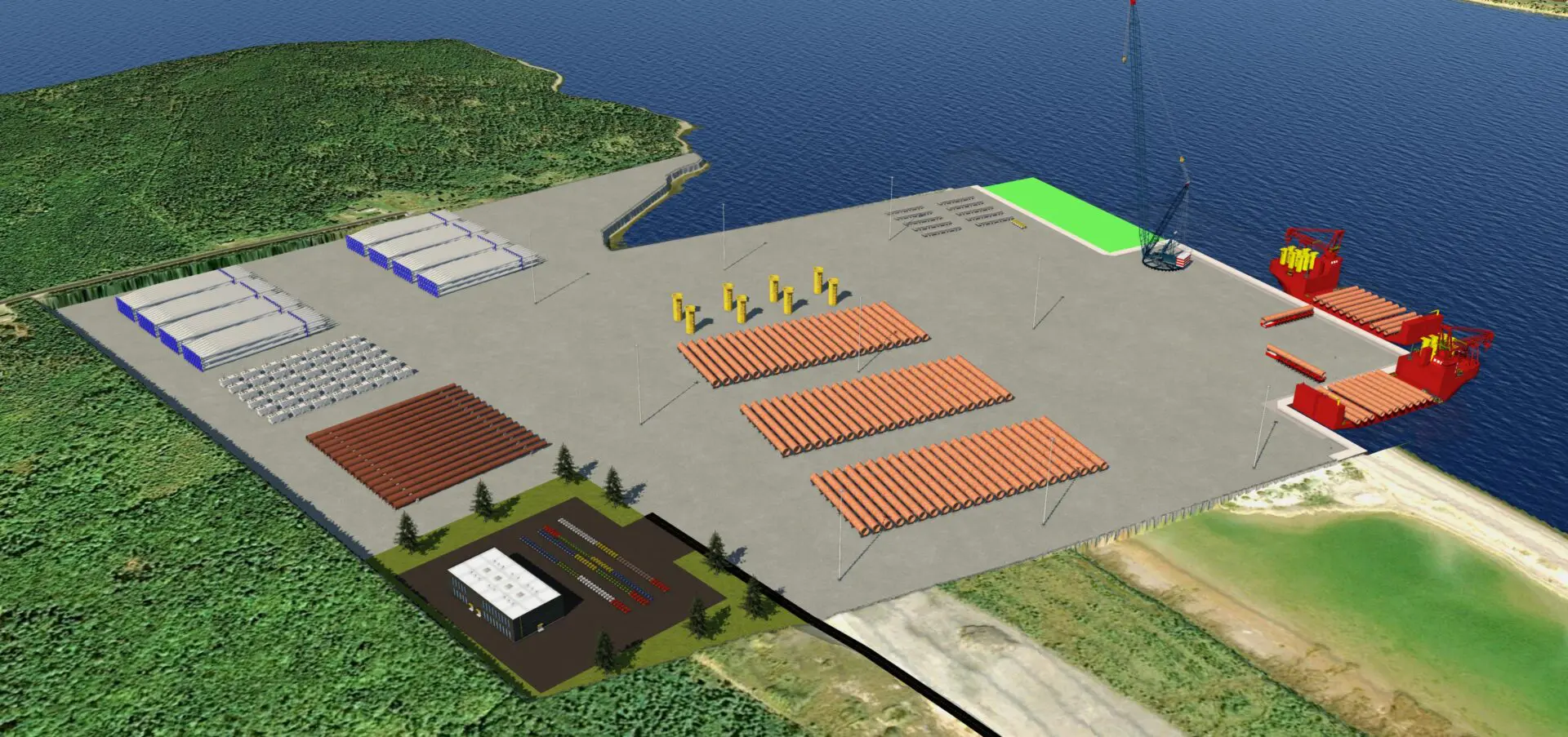 Offshore wind marshalling (OSW) will help North America achieve its carbon emissions goals, provide significant employment and economic opportunities, and introduce and establish a new industry within Canada. In short, OSW helps transform Novaporte into a strategic hub for the local community and the nation.
A three-phase development plan
With approvals in place for a total capacity of 3.2 million TEU, the construction and operations of Novaporte's container terminal and logistics park are being developed over three phases. Phase 1 is scheduled to begin operations in 2025.
Phase 1 port terminal facilities: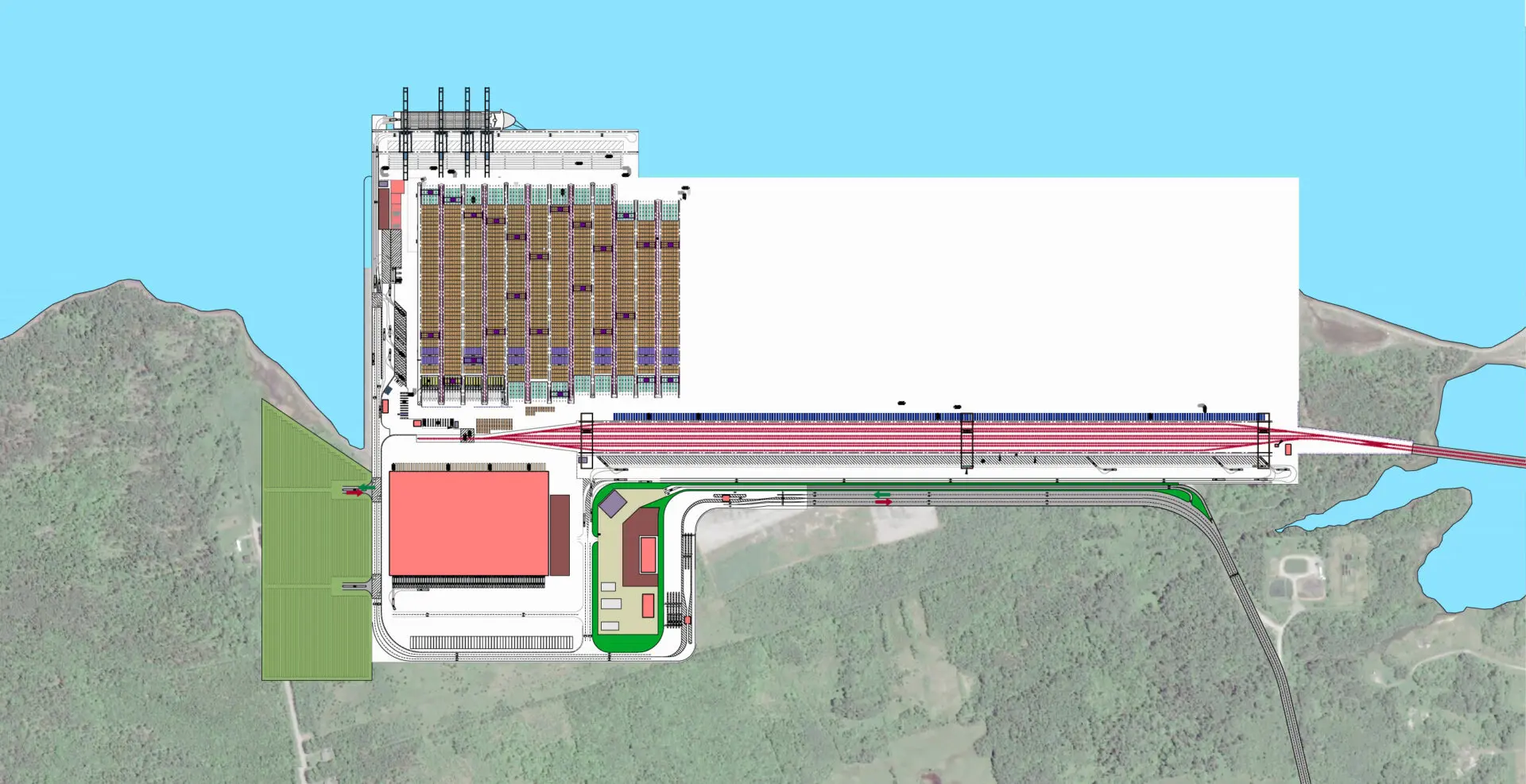 Phases 2 and 3 port terminal expasion: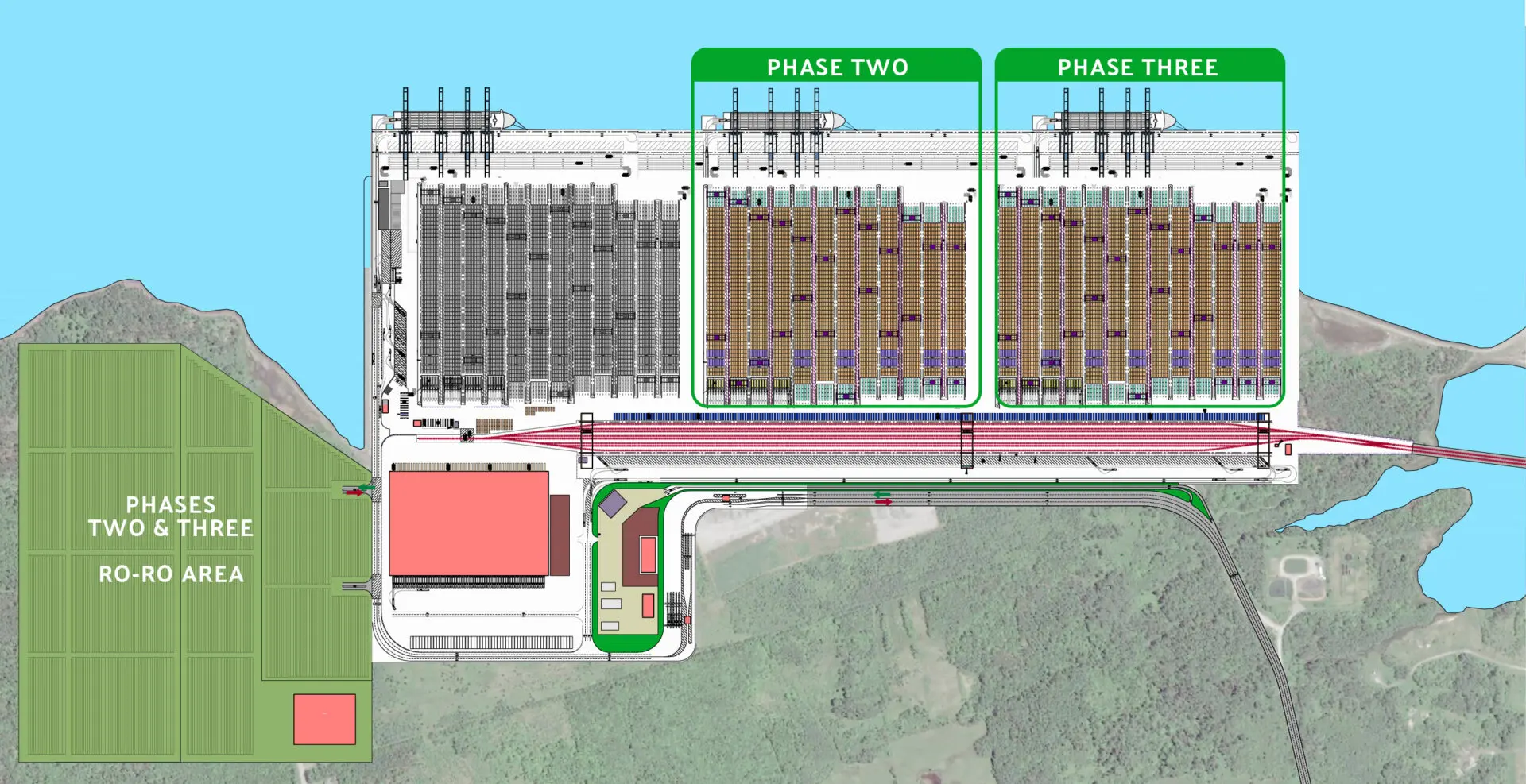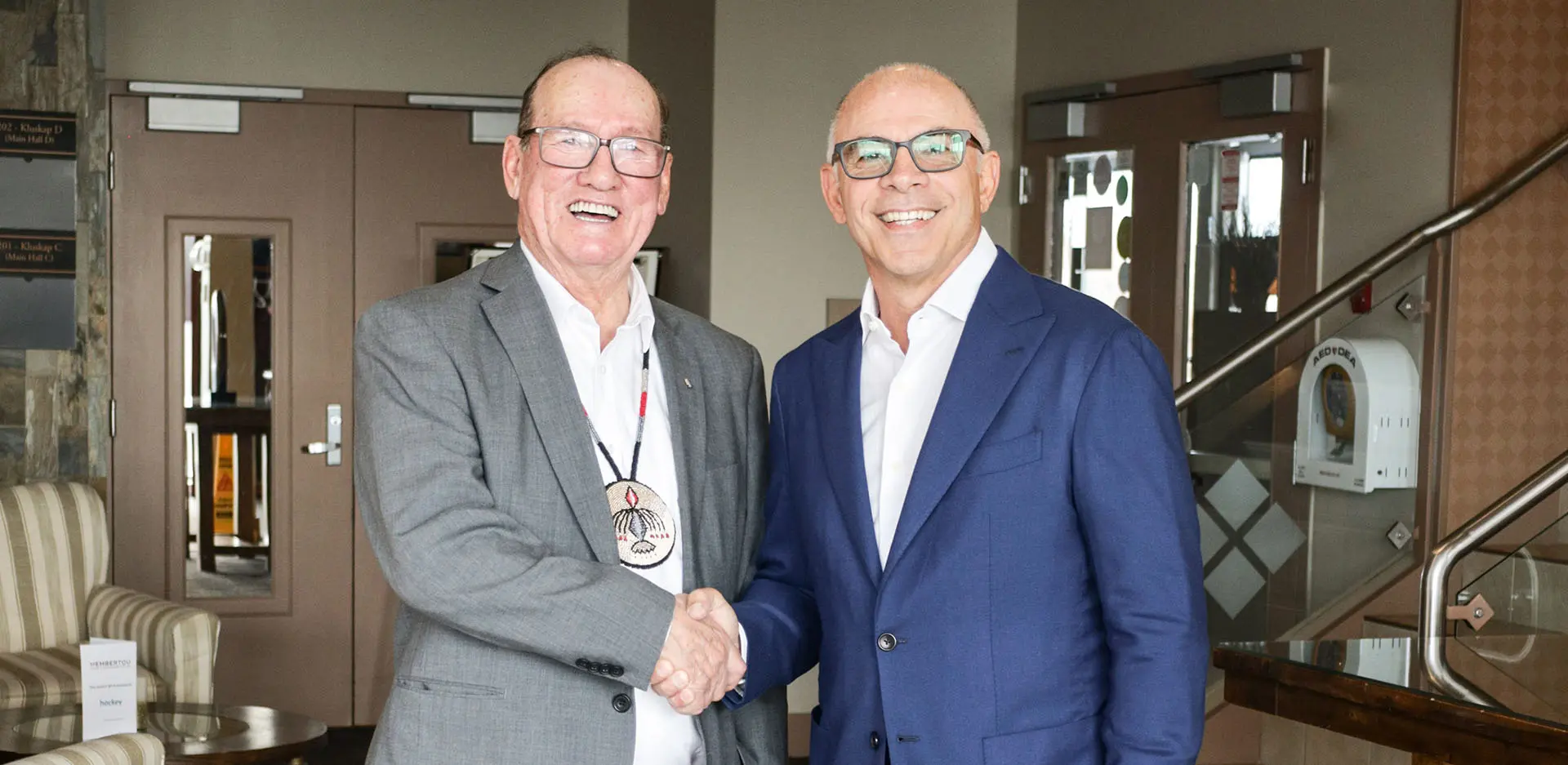 SYDNEY, NOVA SCOTIA, CANADA – Novaporte, a transportation, logistics and green energydevelopment in Cape Breton, Nova Scotia, announced today a concession agreement with BlueWater Shipping, a global provider of all logistics services in modern supply chain management.Both parties will work together, along with equity partner Membertou First Nation, to develop amajor marshalling hub in Sydney,…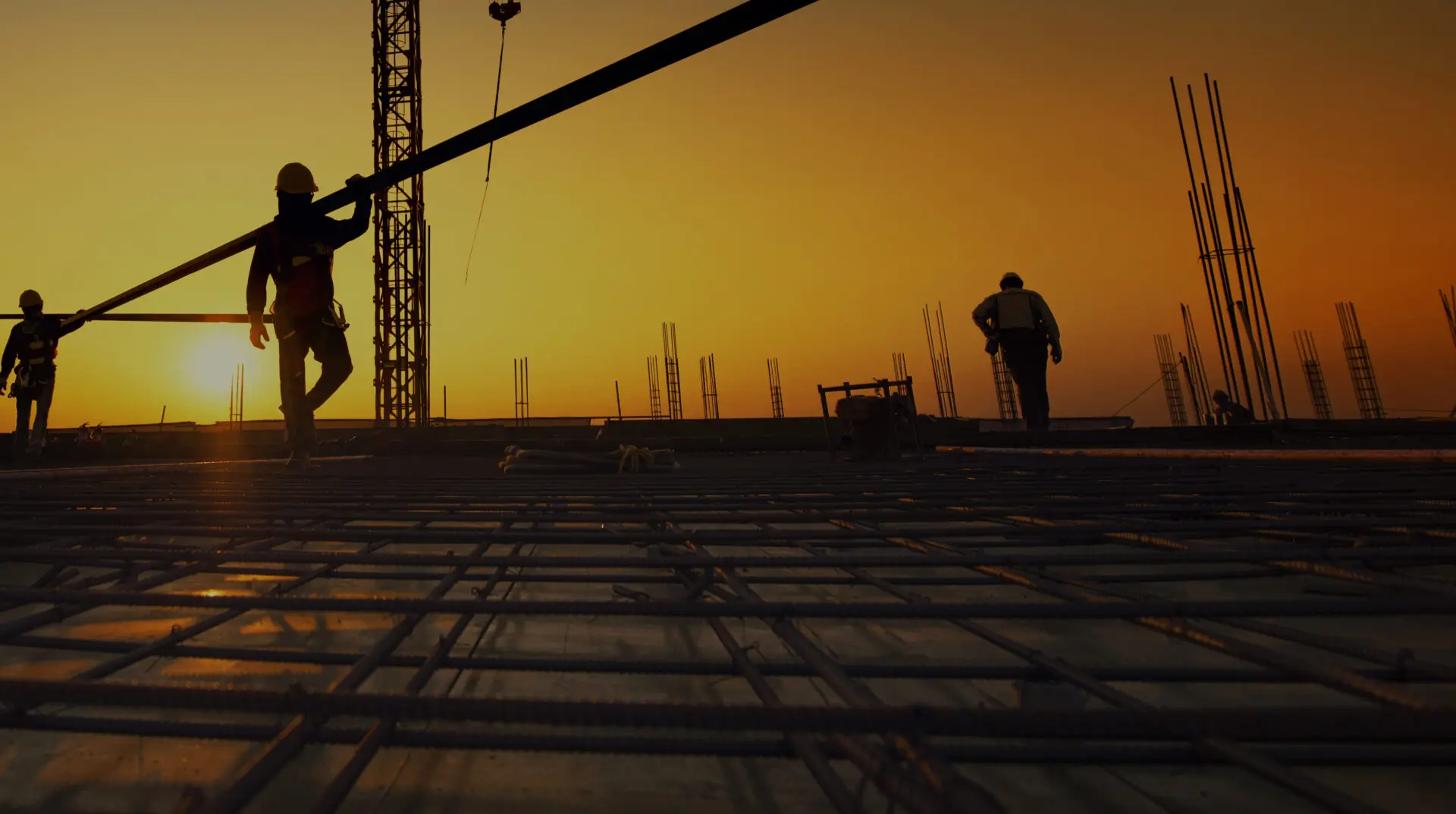 Launching Phase 1 with a concession agreement and minimum volume commitment
Novaporte is currently in negotiations with several of the world's largest shipping lines and their port operating subsidiaries to finalize a concession agreement with a minimum volume commitment in order to launch Phase 1 construction and operations.