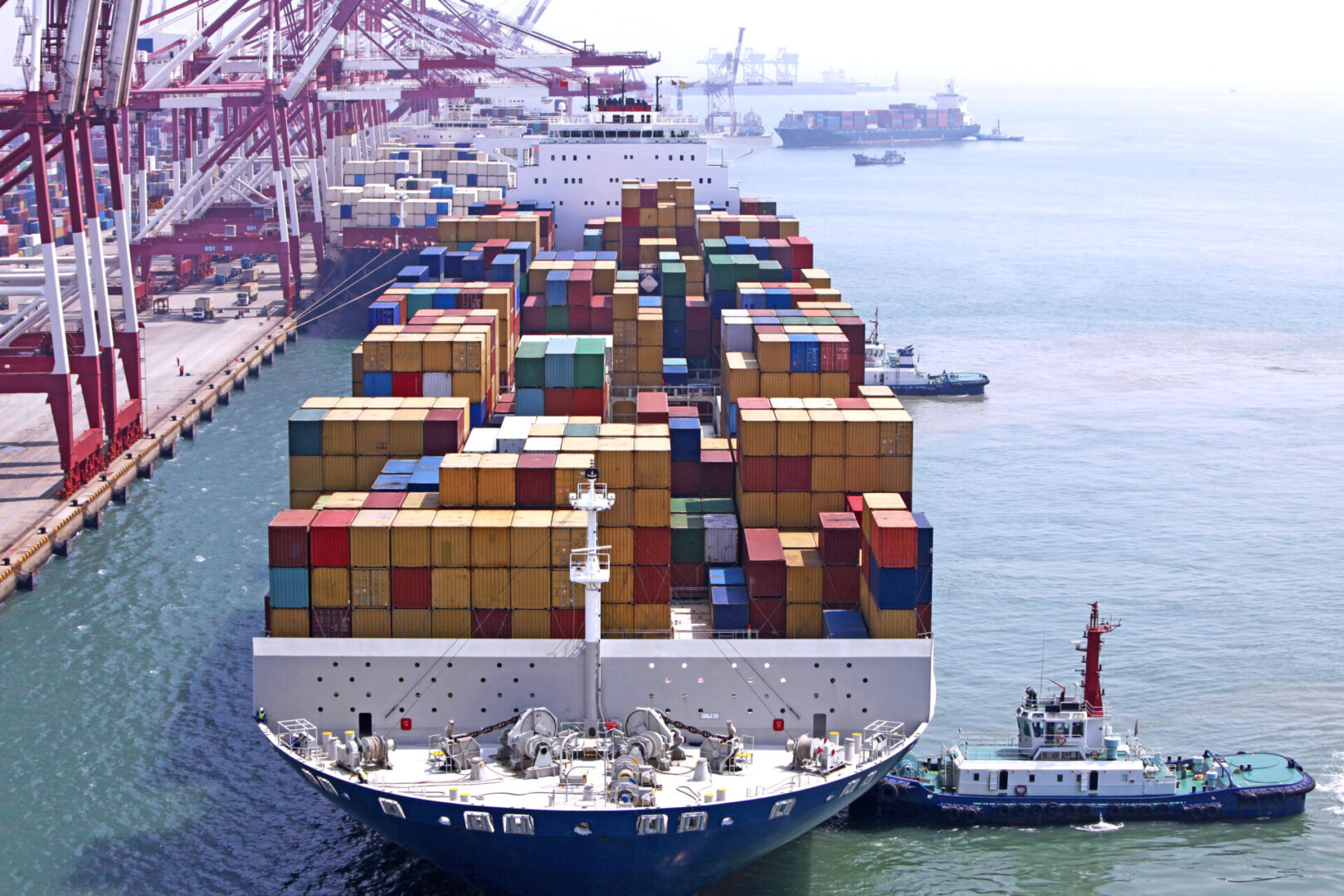 A next generation maritime hub for 21st century trade
Located in Sydney's naturally sheltered harbour with a 16.5 meter draft, Novaporte's zero-carbon port facilities will accommodate the world's ultra large container vessels, connecting Asia, Europe, and North America. Novaporte's terminal facilities will efficiently move containers, Ro-Ro, breakbulk, and bulk cargo through North America's East Coast via rail and transshipment.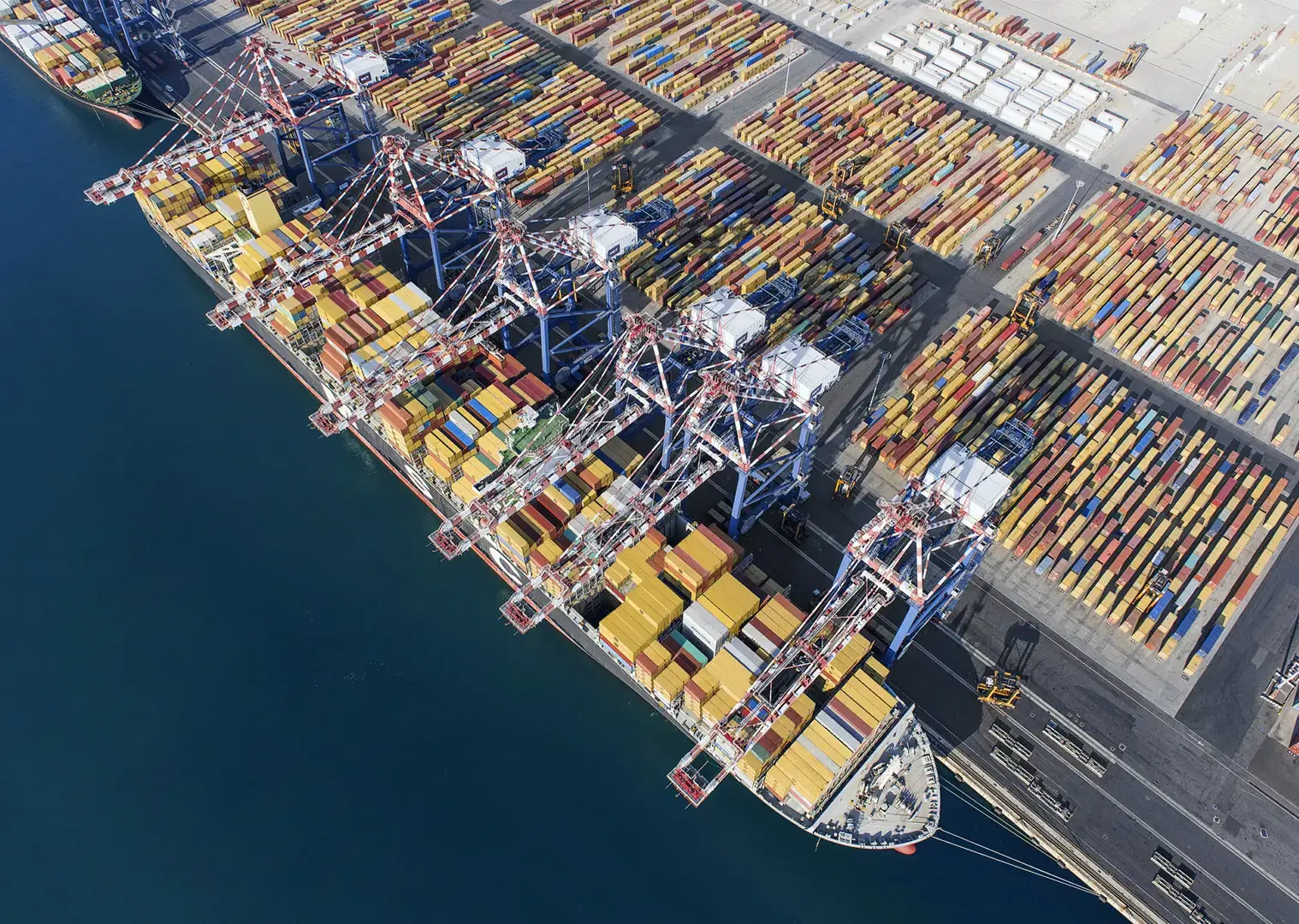 Container Terminal
A 500-acre container terminal with a 1.6 km long quay wall and an annual throughput capacity of 3.2 million TEUs.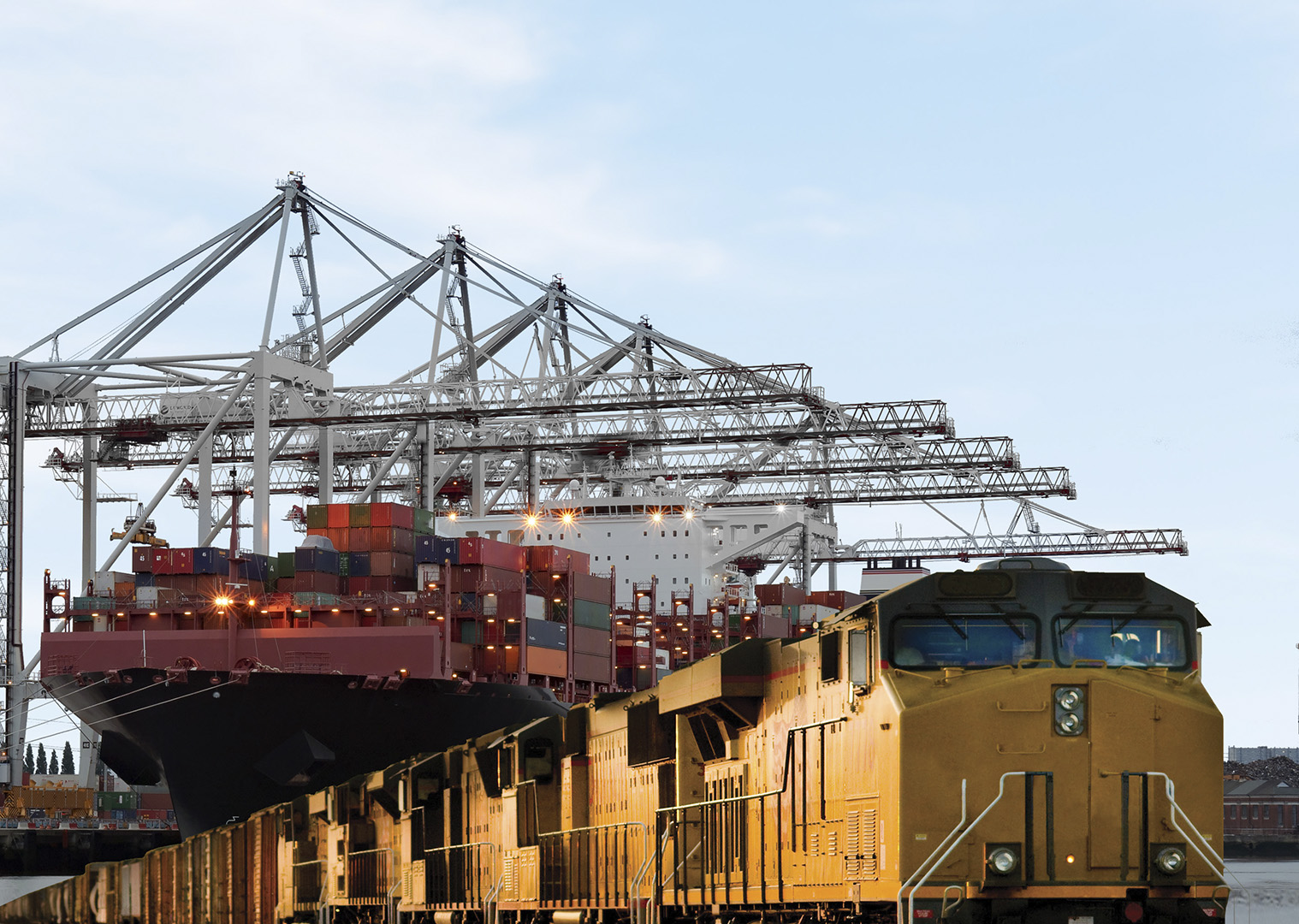 Ondock Intermodal Railyard
33,500 feet of ondock rail track capable of efficiently loading 14,000-foot trains destined anywhere in North America.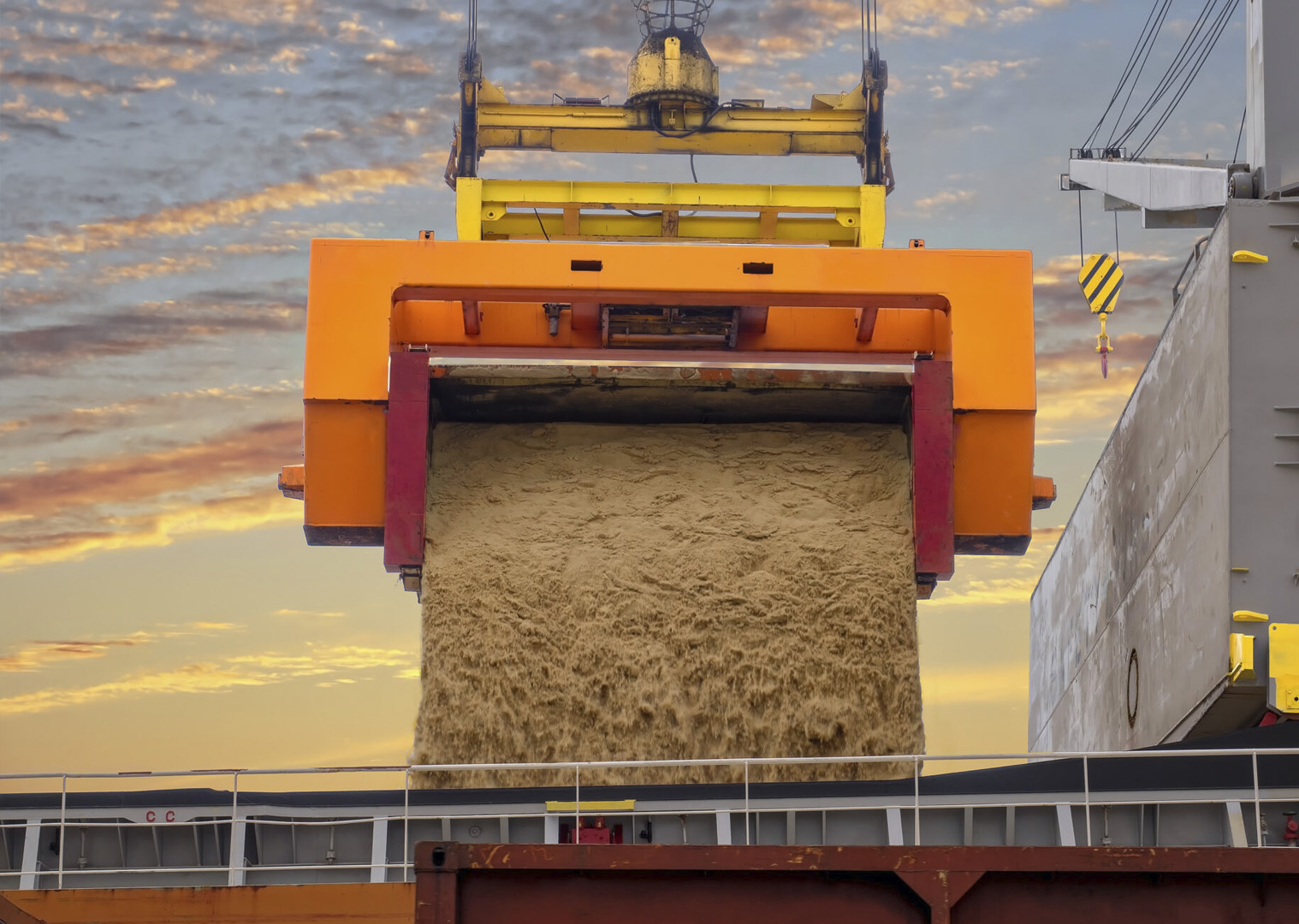 Bulk and Breakbulk Terminal
Novaporte's future expansion plans include the development of a dedicated bulk and breakbulk terminal.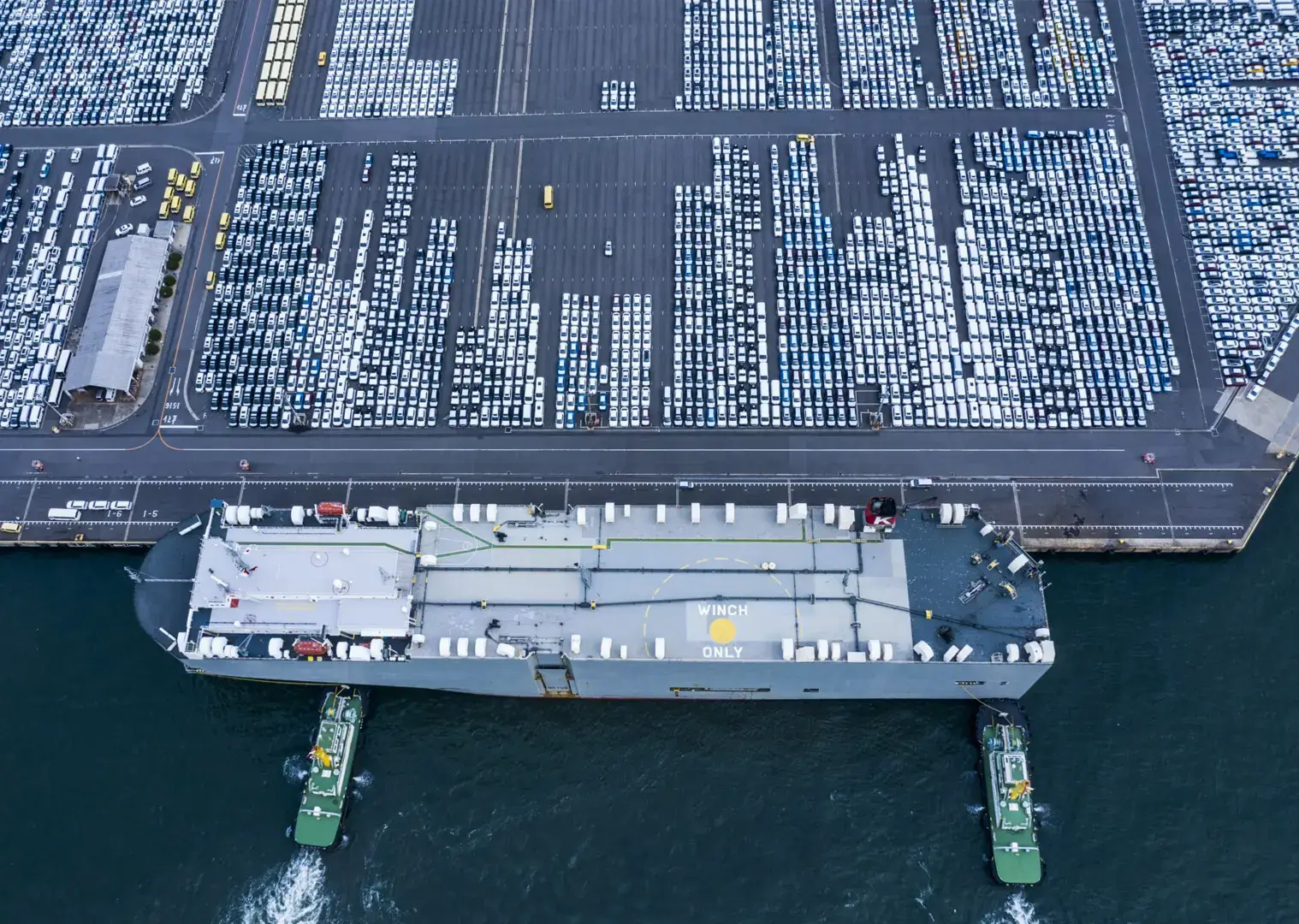 Roll-on / Roll-off Terminal
Ro-Ro terminal with a 300-acre processing park for electric vehicles and specialized industrial equipment.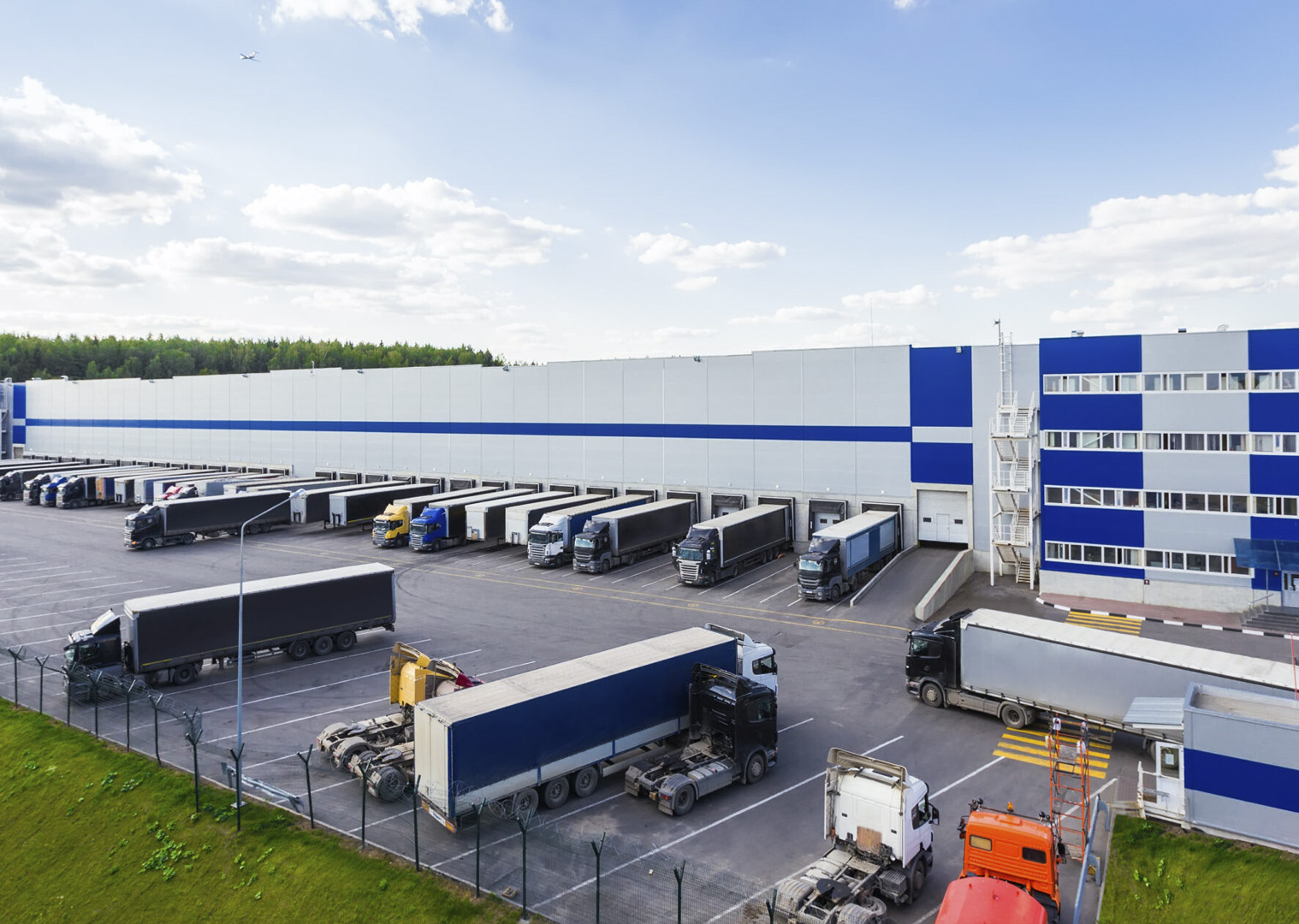 Portside Logistics
Terminal operations and ondock rail are directly connected to a 1,250-acre port-adjacent logistics park via dedicated service road.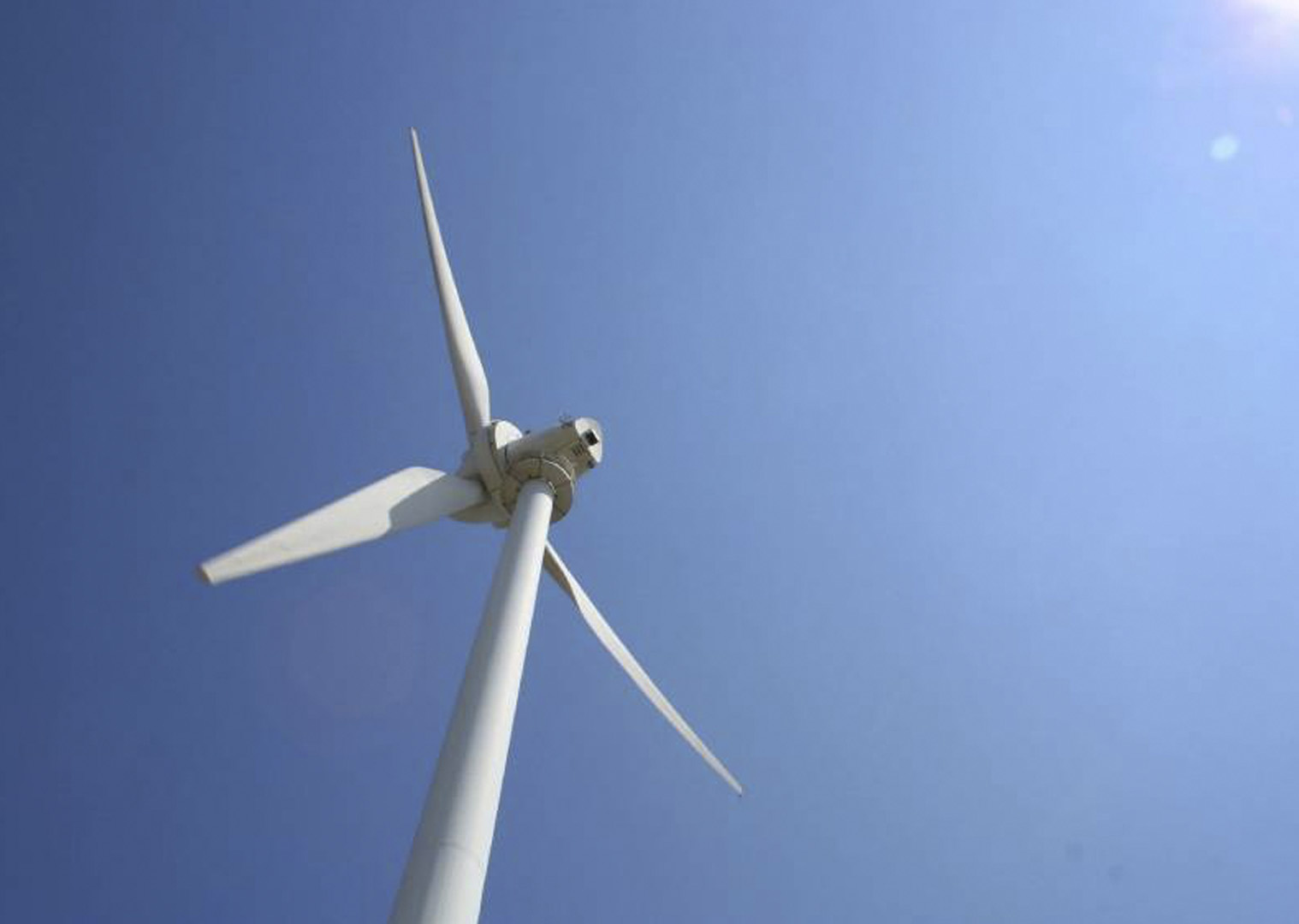 Zero-Carbon Operations and Fuels
100% electric terminal operations powered by zero-carbon energy, and providing green hydrogen fuels for the next generation of ships.