The future of supply chains is port-side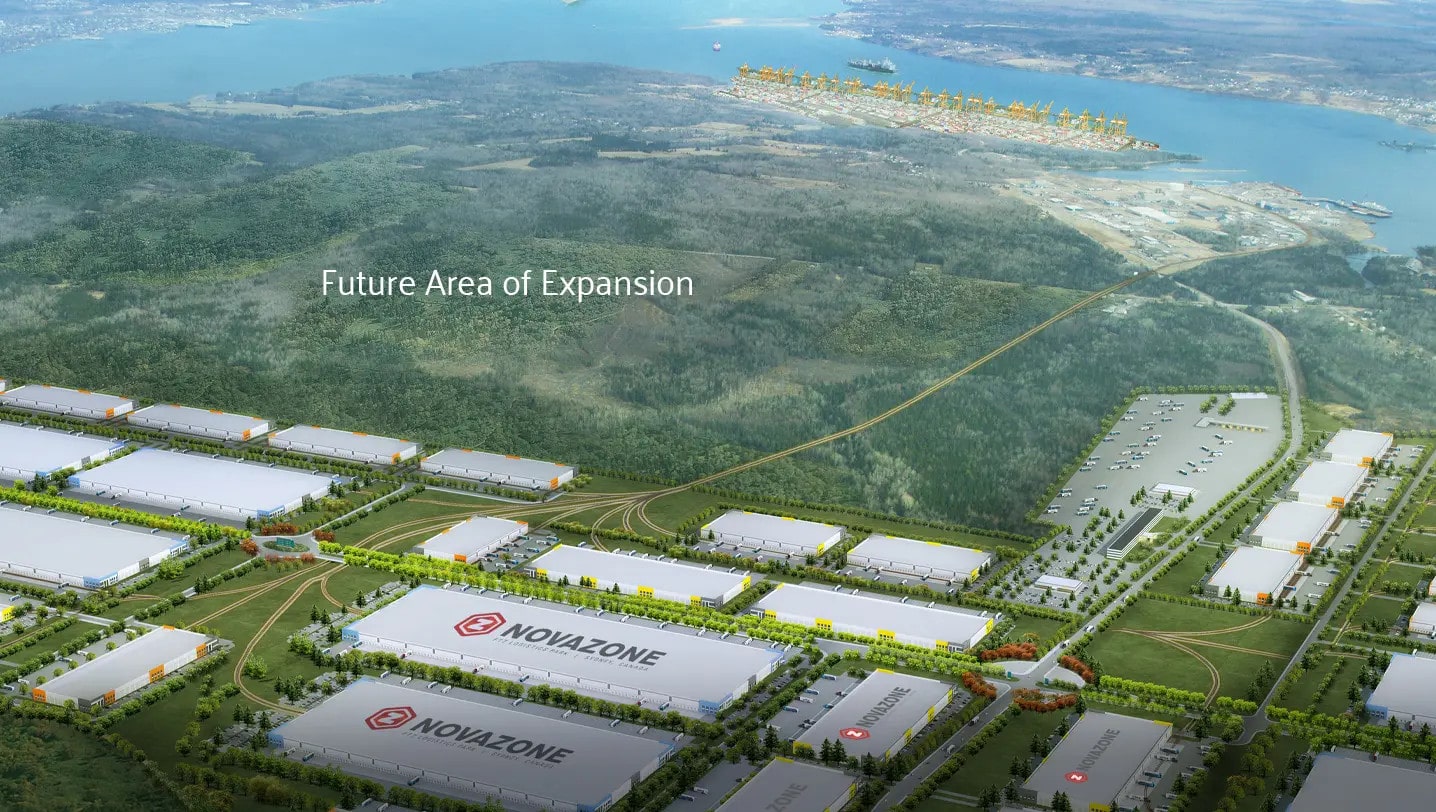 Novazone is Novaporte's 1,250-acre port-side logistics park
Novazone's location, size, connectivity, and designation as a Foreign Trade Zone make it an ideal North American hub for global supply chains. Goods, commodities, vehicles, and equipment can be processed, stored, and distributed in customs-bonded facilities and immediately placed onto trains or ships in and out of North America.
A customs-bonded logistics hub processing goods to and from North America
Housing the logistics, manufacturing, and clean energy solutions that are driving the next generation of global supply chains.