With the largest footprint on the East Coast of North America, Novaporte will serve as a major regional port hub for offshore wind development, supporting the Northeast Atlantic US and Eastern Canada.
Canada's First Offshore Wind Marshalling Port
The site meets all specifications required by the OSW industry for marshalling including abundant laydown space with flat geography, RORO and LOLO capabilities, a sheltered deep harbour dredged to 16.5 metres, no air draft restrictions. Novaporte is also located only 6 miles off the great circle route, and all required long-lead permitting is in place for construction.
The first phase of the marshalling port consists of:
200 acres of flat, laydown land

~350-metre front-facing quay wall

Mediterranean stern mooring
Blue Water Shipping will be Novaporte's exclusive port operator for offshore wind marshalling- a global leader in logistics, with significant expertise in stevedoring and port operations in offshore wind developments.
Blue Water Shipping was founded and is headquartered in Denmark. They are the pioneer of offshore wind with more than 25 years of experience and have more than 70 offices worldwide. Their significant onshore and offshore wind projects include the wind farm Fosen Vind, which, as of 2021, was the largest onshore wind turbine project in Europe, with a total of 278 wind turbines.
"Novaporte and Blue Water Shipping will offer strong and flexible solutions, together, to meet the increasing demands of the industry in the Northeast Atlantic U.S. market and we will be ready to support Nova Scotia's offshore wind sector in the years ahead."

– Thomas Bek, COO Energy, Ports & Projects, Blue Water Shipping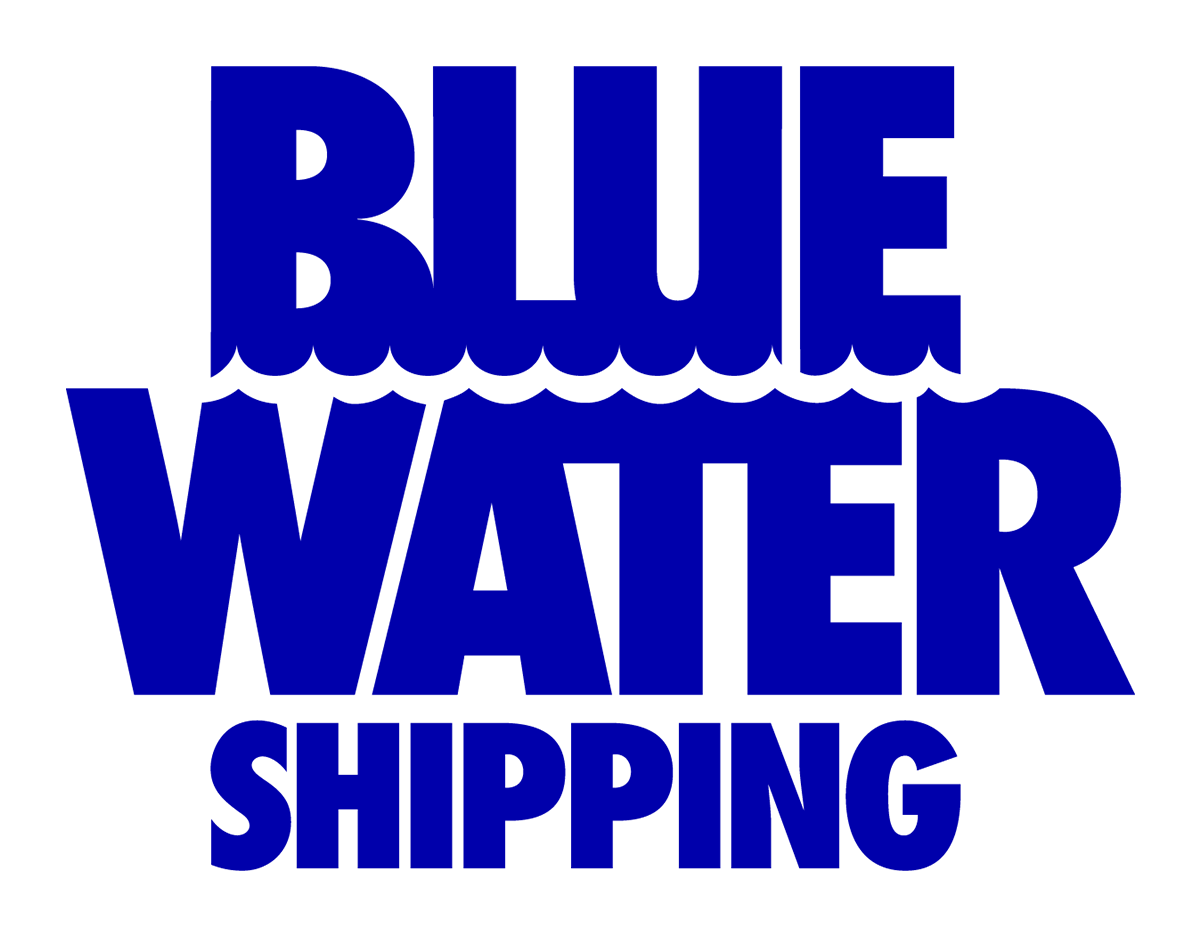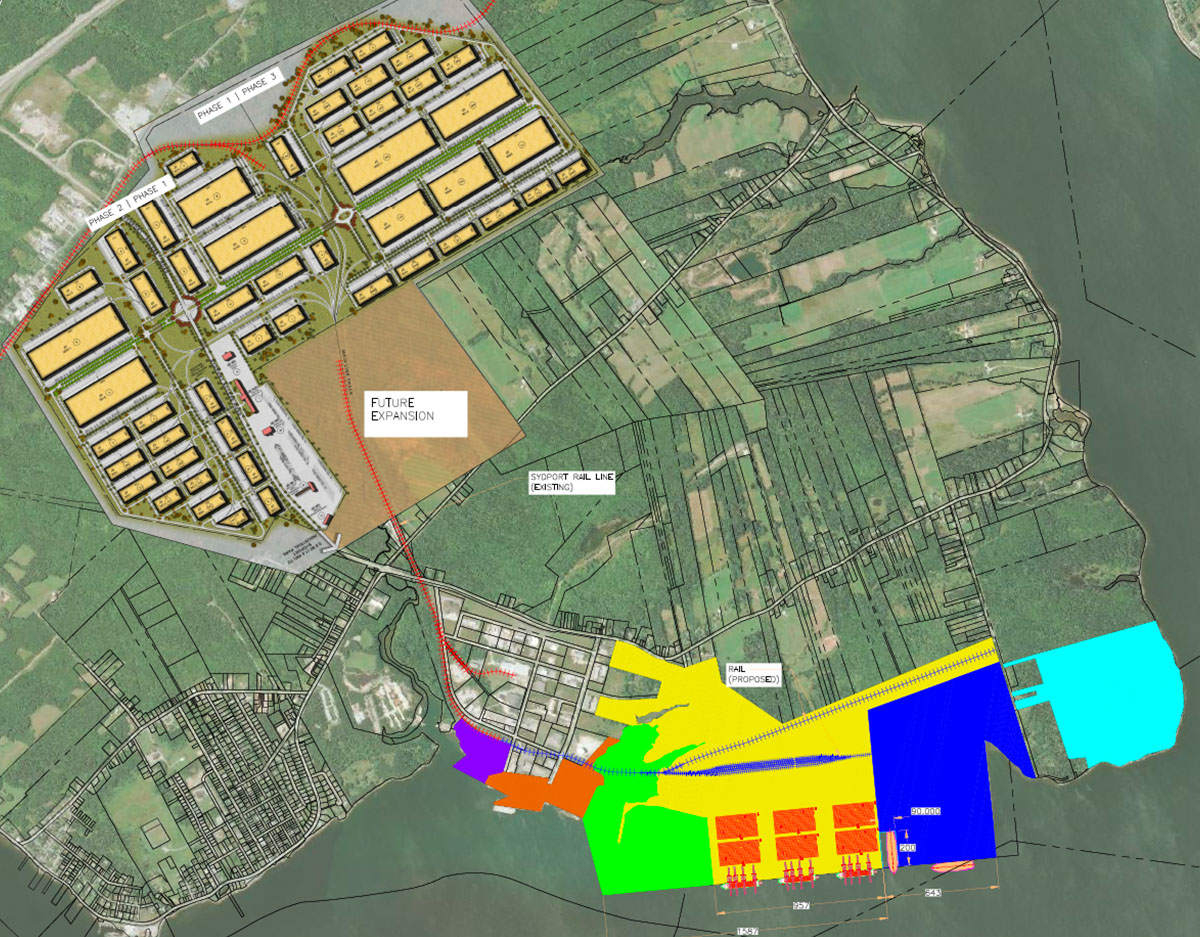 Novaporte is committed to building out Canada's first marshalling port and has a 2000+ acre footprint to support the development of an offshore wind cradle-to-grave model that will become a critical piece of the supply chain infrastructure required within the global offshore wind industry in both the United States and Canada.
✓ Marshalling

✓ Manufacturing and Assembly

✓ Operations and Maintenance

✓ Recycling and Decommissioning
Novaporte is also a strategic site that is well-suited for Power-to-X opportunities including hydrogen production, storage and export.