The Novaporte development is led by four project partners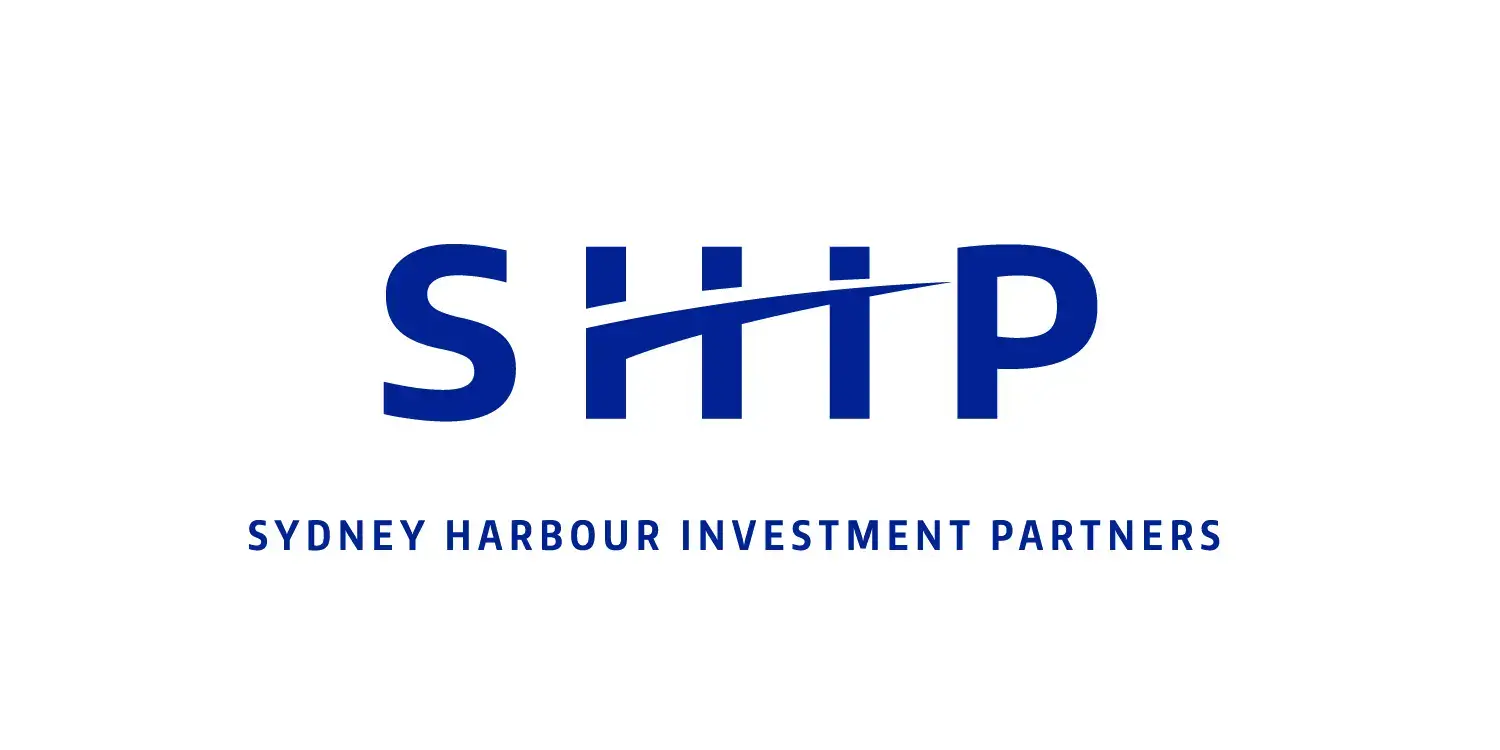 Sydney Harbour Investment Partners (SHIP)
SHIP is the private developer leading Novaporte's deep-water port and Novazone's logistics park projects. SHIP was formed in 2015 by partners Albert Barbusci and Barry Sheehy (bios here) for the express purpose of assembling the international business consortium required to design, finance, build, and operate Novaporte's deepwater port and logistics park. In 2015, SHIP signed an exclusive Option and Development Agreement with the Cape Breton Regional Municipality for an option to acquire a 99-year lease on the land approved for port terminal, and an option to purchase the land designated for the Nova Zone Logistics Park.
"Novaporte's location at the mouth of the St. Laurence Seaway and its unique set of transportation, trade, and energy assets make it the most strategic port development project in the Atlantic Gateway. When completed, Novaporte will be the most efficient, lowest cost, most secure and greenest port facility in North America."
Albert Barbusci
CEO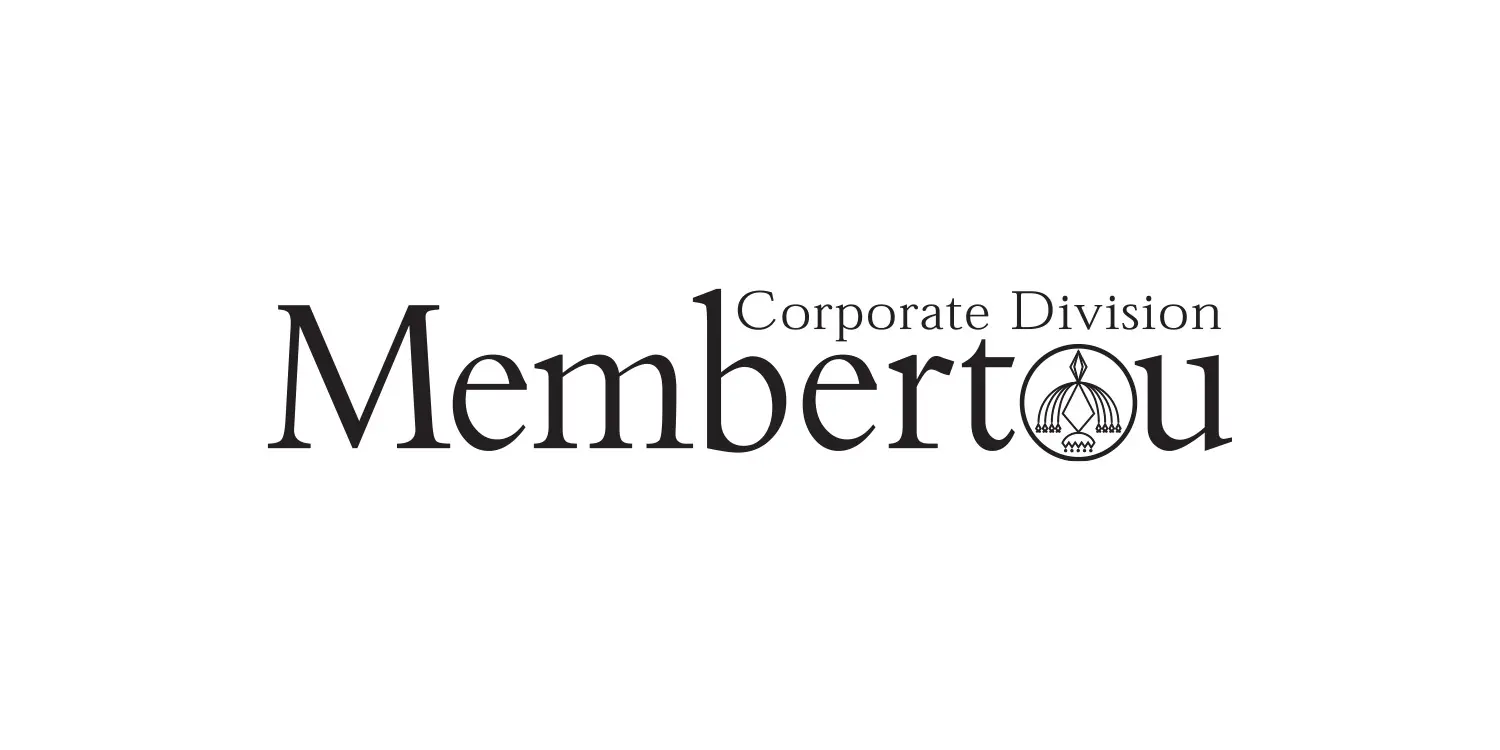 Membertou Development Corporation
MEMBERTOU Development Corporation is the business development arm of Membertou First Nation. Since its founding in 2000, the Membertou Development Corporation is committed to creating and enhancing business relationships between the Membertou First Nation and the Canadian and international business community. The corporate strategy is built on the foundations of integrity and fairness, and a dedication to maximizing financial benefits for its partners and the Membertou Community. In January 2020, Membertou acquired equity ownership in Novaporte's deep-water container terminal development.
"We are equity partners in Novaporte because we know the important economic impact this project will have on our Mi'kmaq communities, for all Cape Bretoners, and for Nova Scotia. As a model for economic reconciliation and First Nations participation in major infrastructure projects, we are excited at how far the project has come."
Chief Terry Paul
Chief and CEO Membertou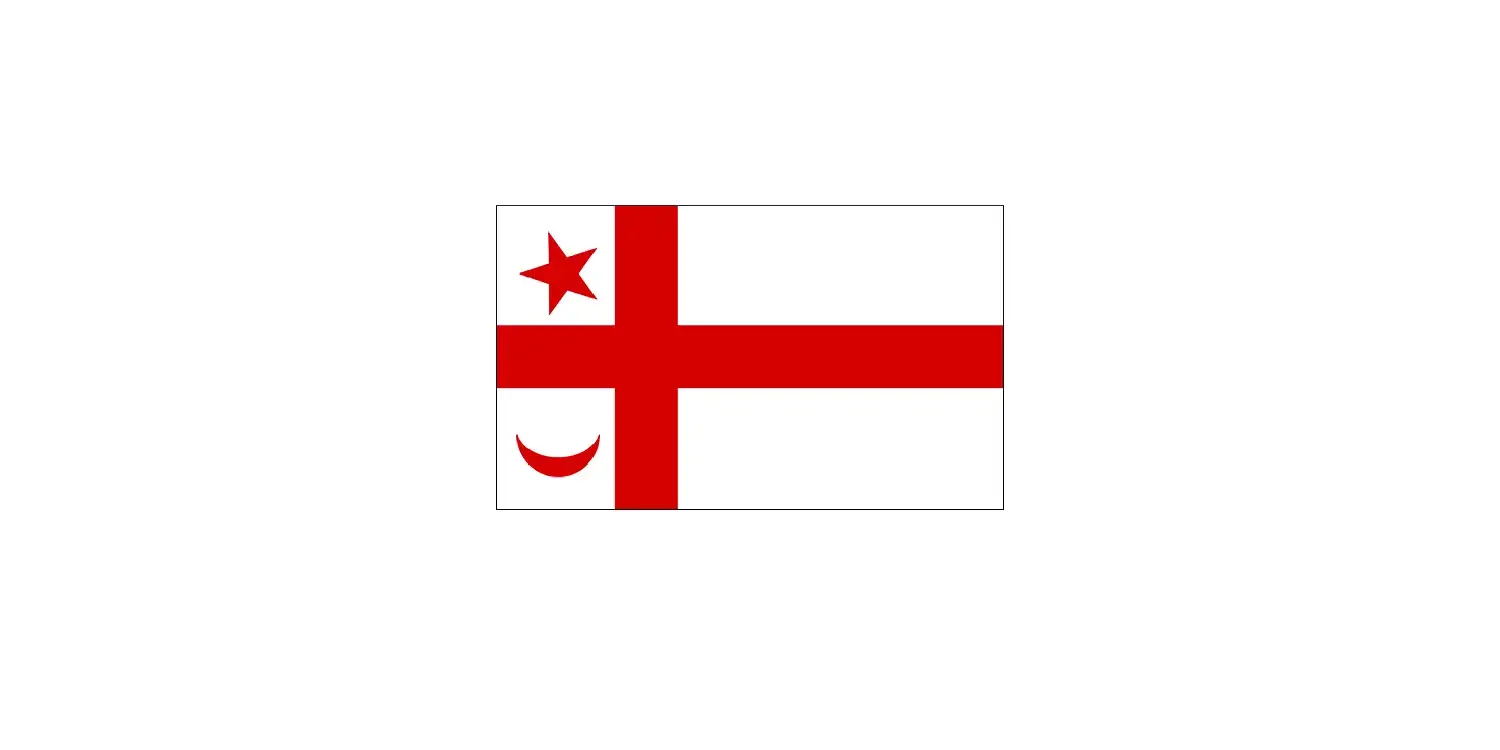 13 Mi'kmaq First Nations of Nova Scotia
Through the Mi'kmaq-Nova Scotia-Canada Indigenous Consultation to approve the Novporte development, all thirteen Mi'qmak First Nation communities own 250 acres of the total 1,250 acre Novazone logistics park. This is the first time in Nova Scotia's history that all thirteen Mi'kmaq First Nation communities are equity owners in a major infrastructure project, and their participation will drive our commitment to the development of sustainable energy solutions for Novaporte and Novazone.
"With the Mi'kmaq as development partners in this important infrastructure project, it will prove to be a valuable opportunity for careers at home, here in Cape Breton, for our youth."
Chief Leroy Denny
Chief of Eskasoni First Nation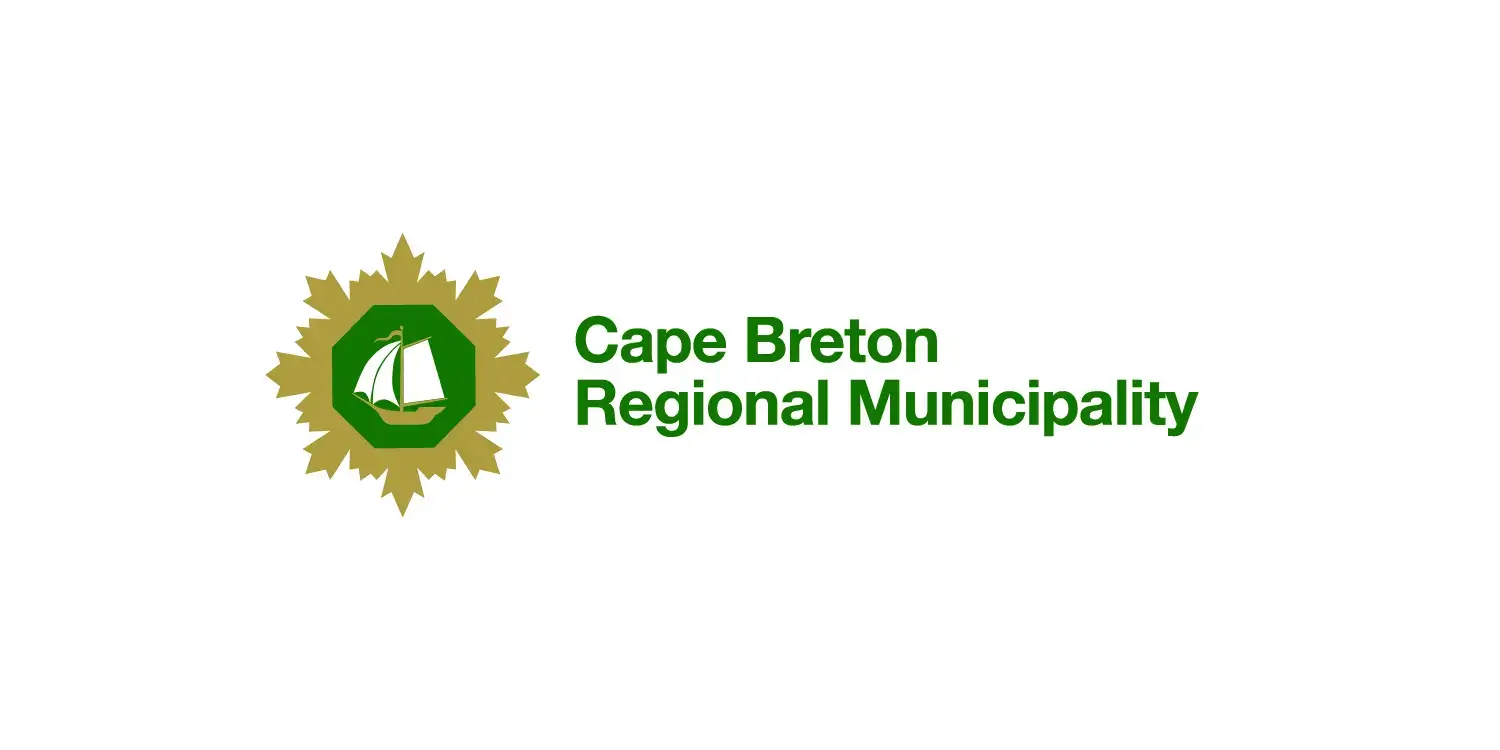 Cape Breton Regional Municipality (CBRM)
CBRM is the local governing body of Cape Breton Regional Municipality and the owner of the land approved for the development of Novaporte's container terminal-dock railyard, and the Novazone logistics park, to be leased and sold to Sydney Harbour Investment Partners under the Option and Development Agreement. A key partner in the project, CBRM is committed to providing municipal support and services for the planned development and will be a beneficiary of tax and fee revenue associated with the building and operation of the port and logistics park.
"As the best opportunity in a generation to lift Cape Breton out of "have not" status in Canada and revitalize the Island's economy, CBRM is an active partner in the development of the project and our municipal council is committed to supporting its realization"
Amanda McDougall
CBRM Mayor
SHIP has brought together a consortium of strategic partners to develop Novaporte's deep-water terminal, logistics park, and rail connectivity.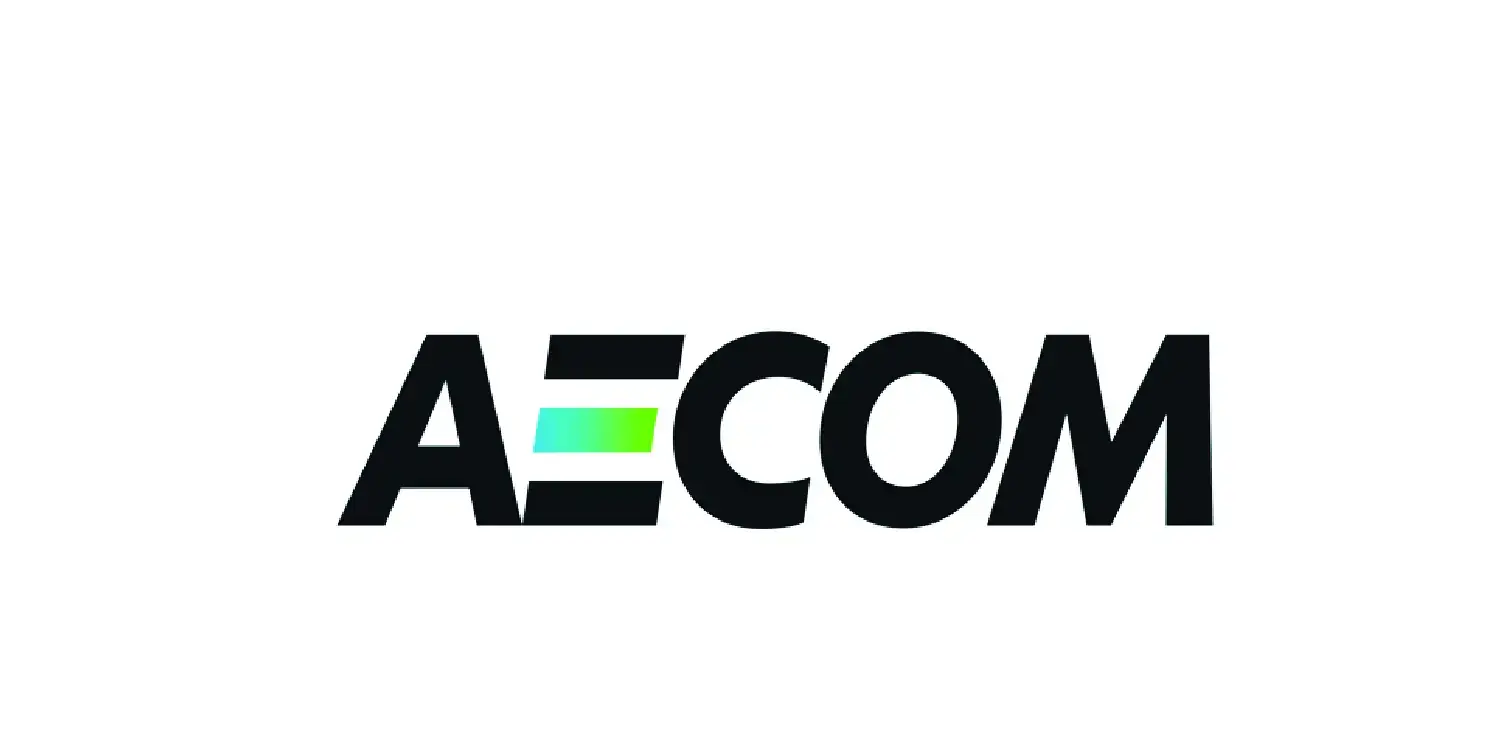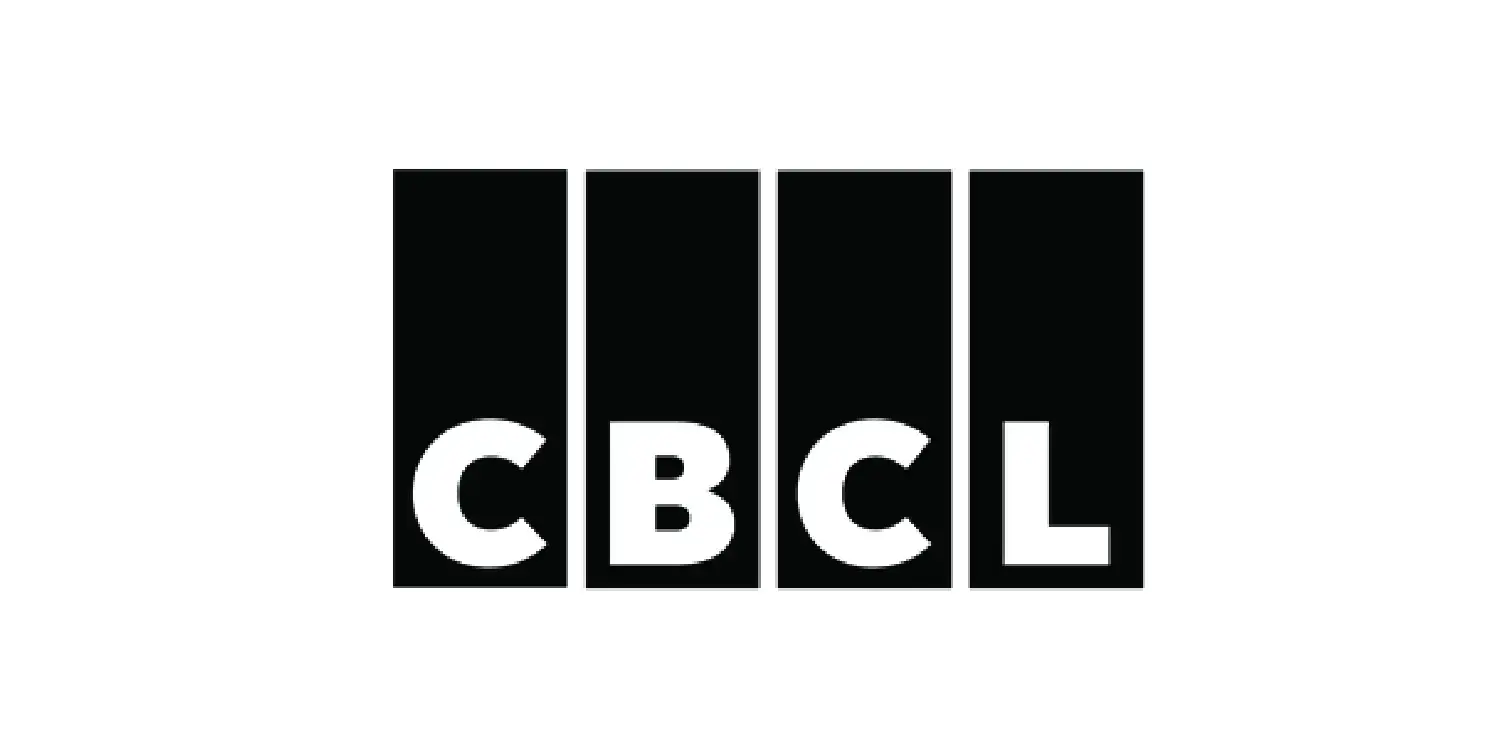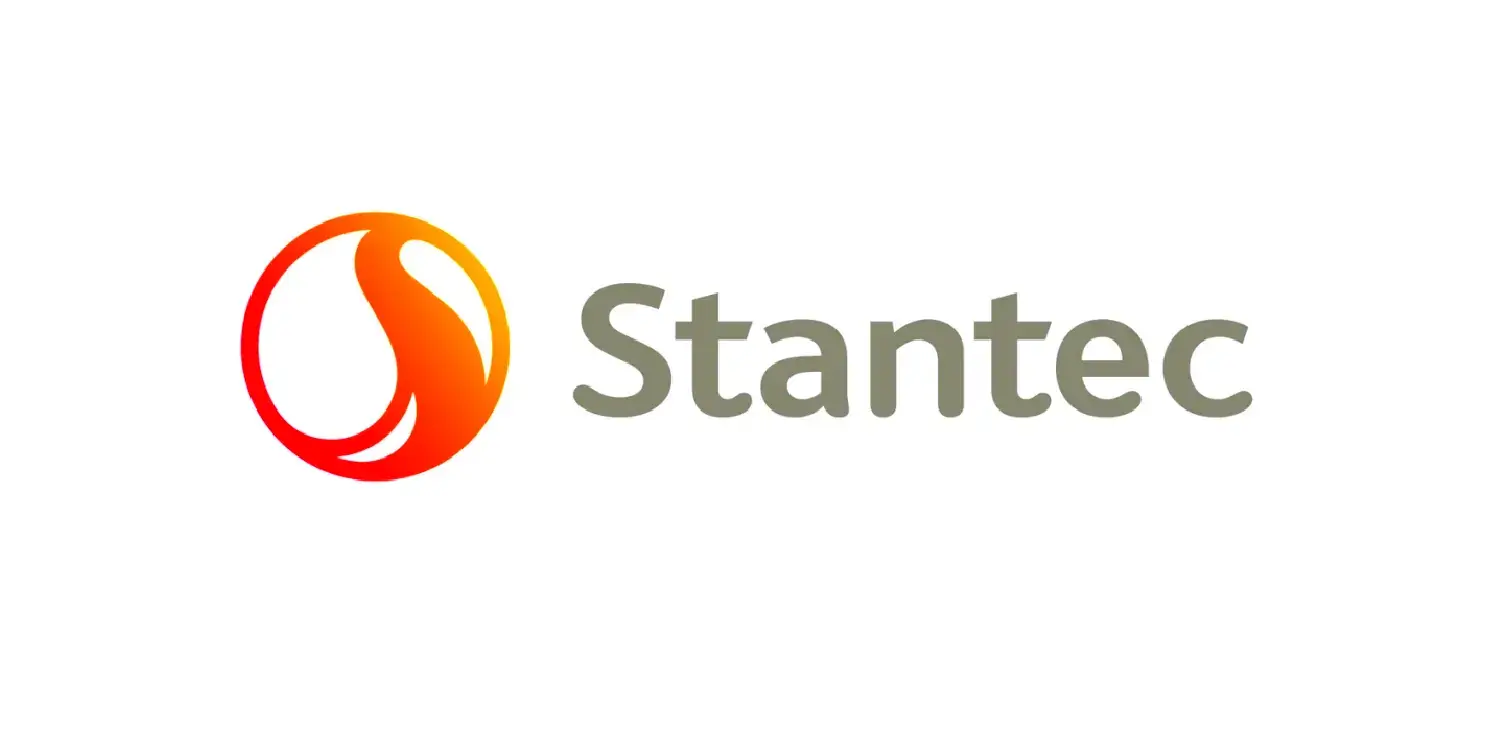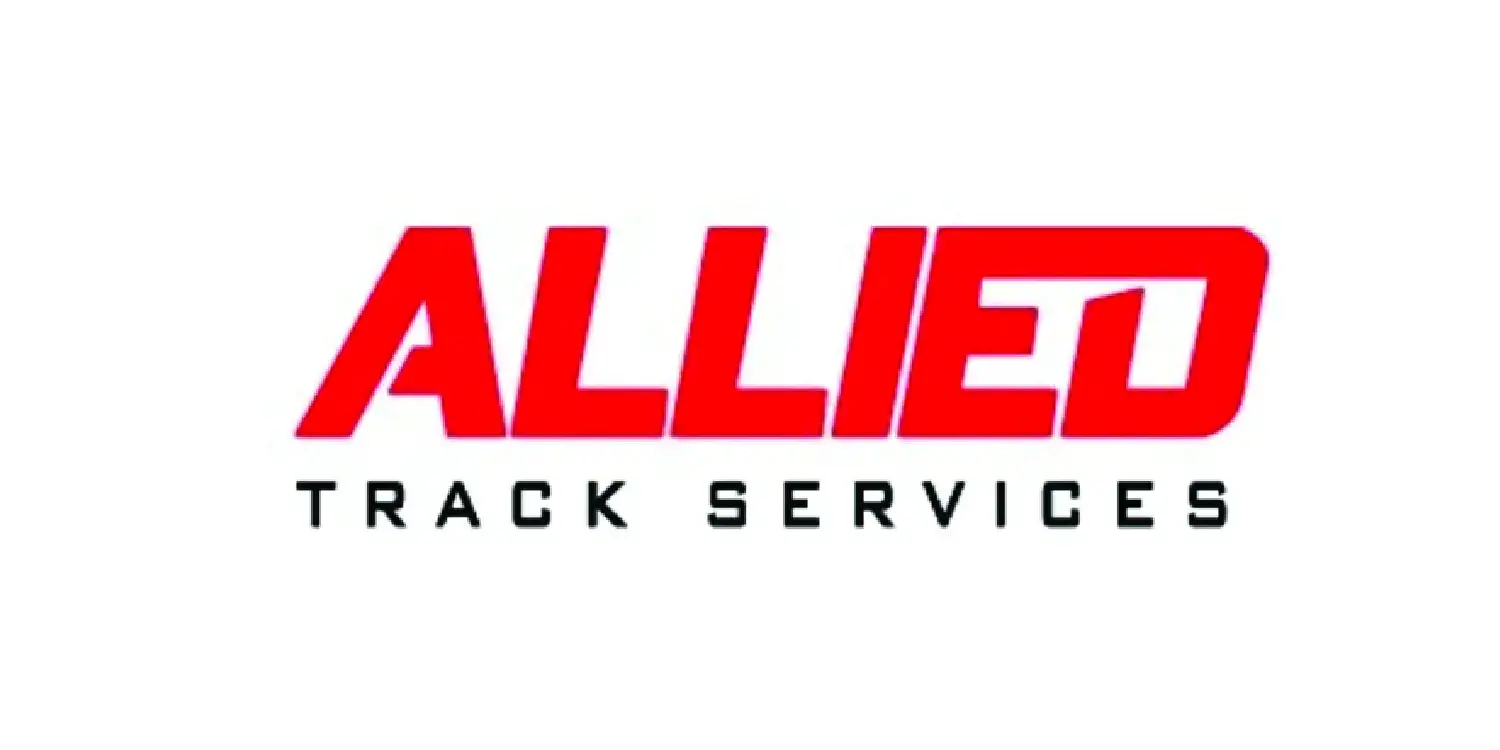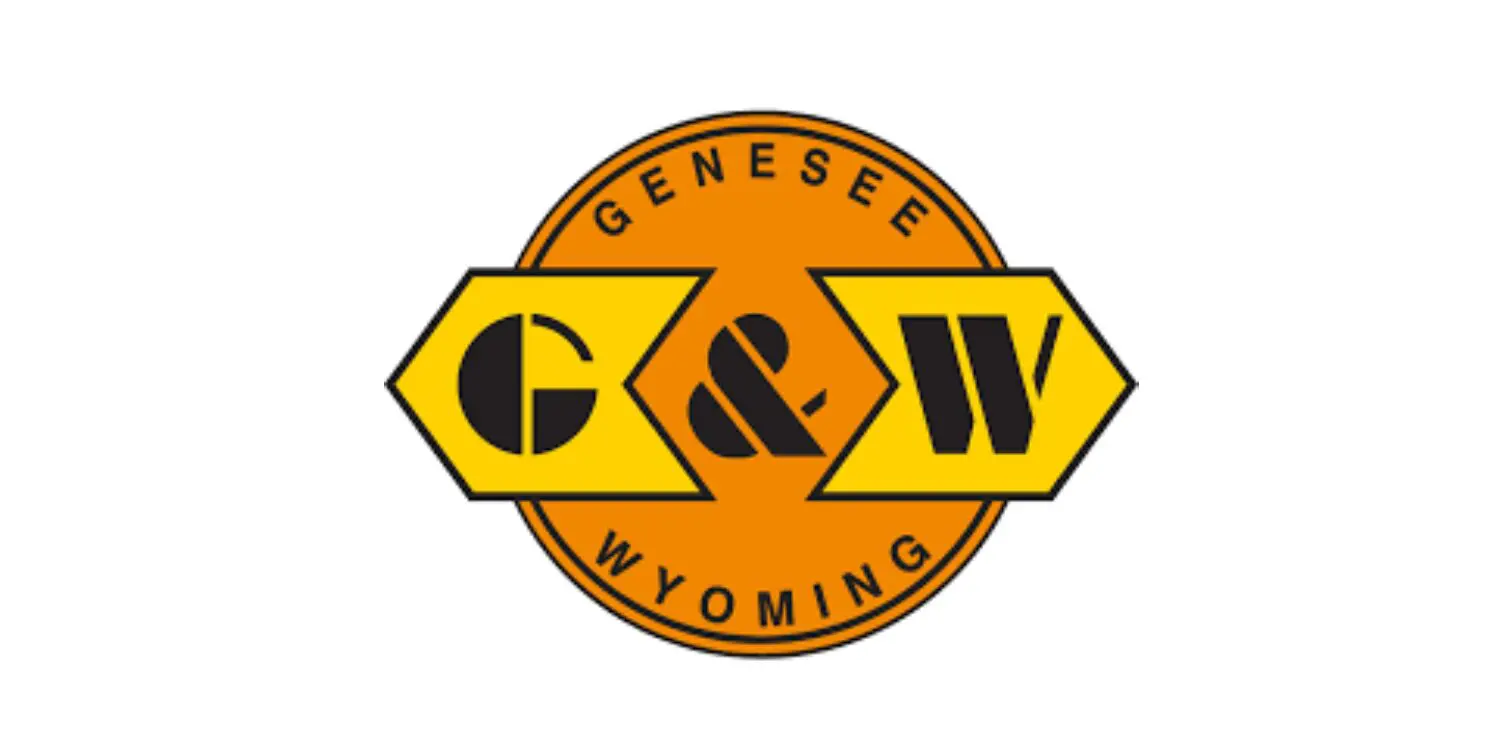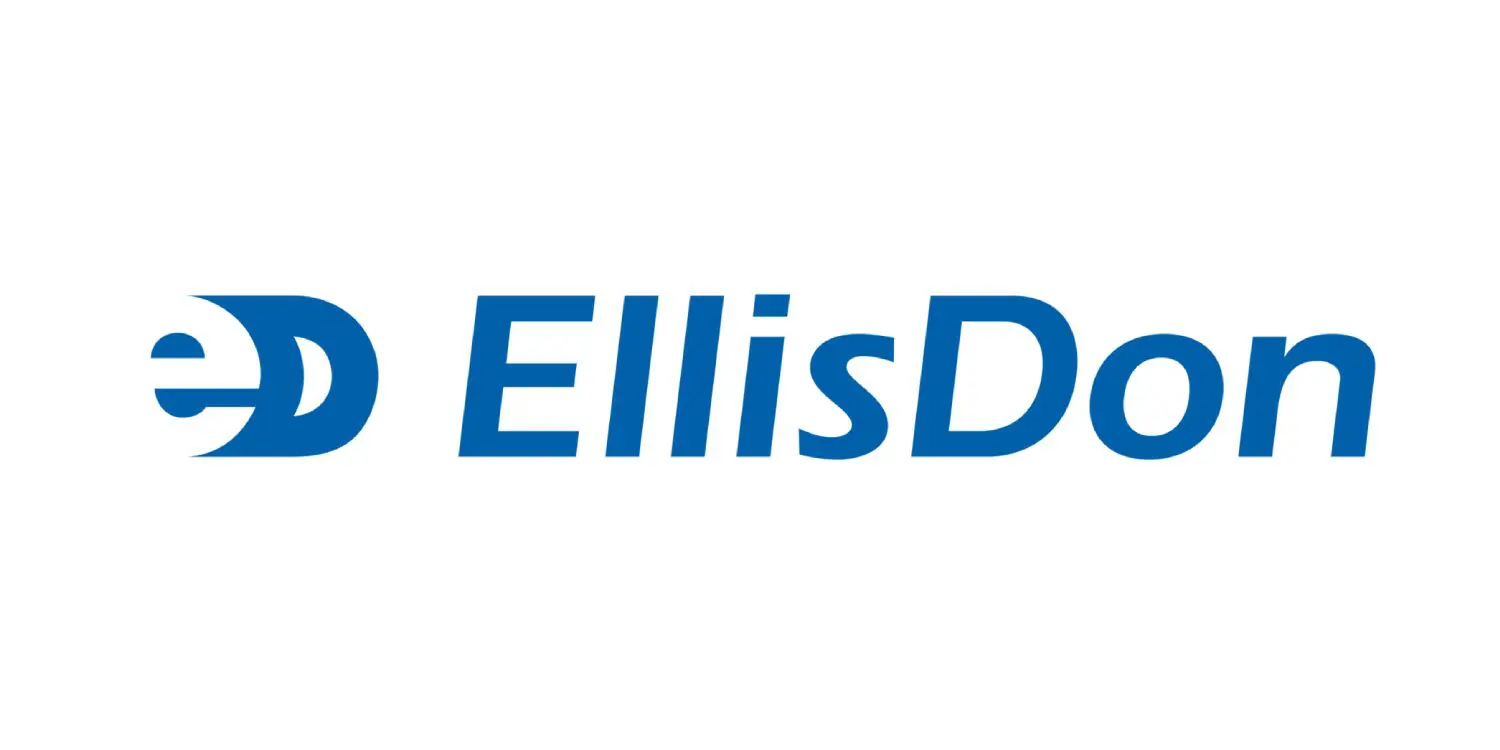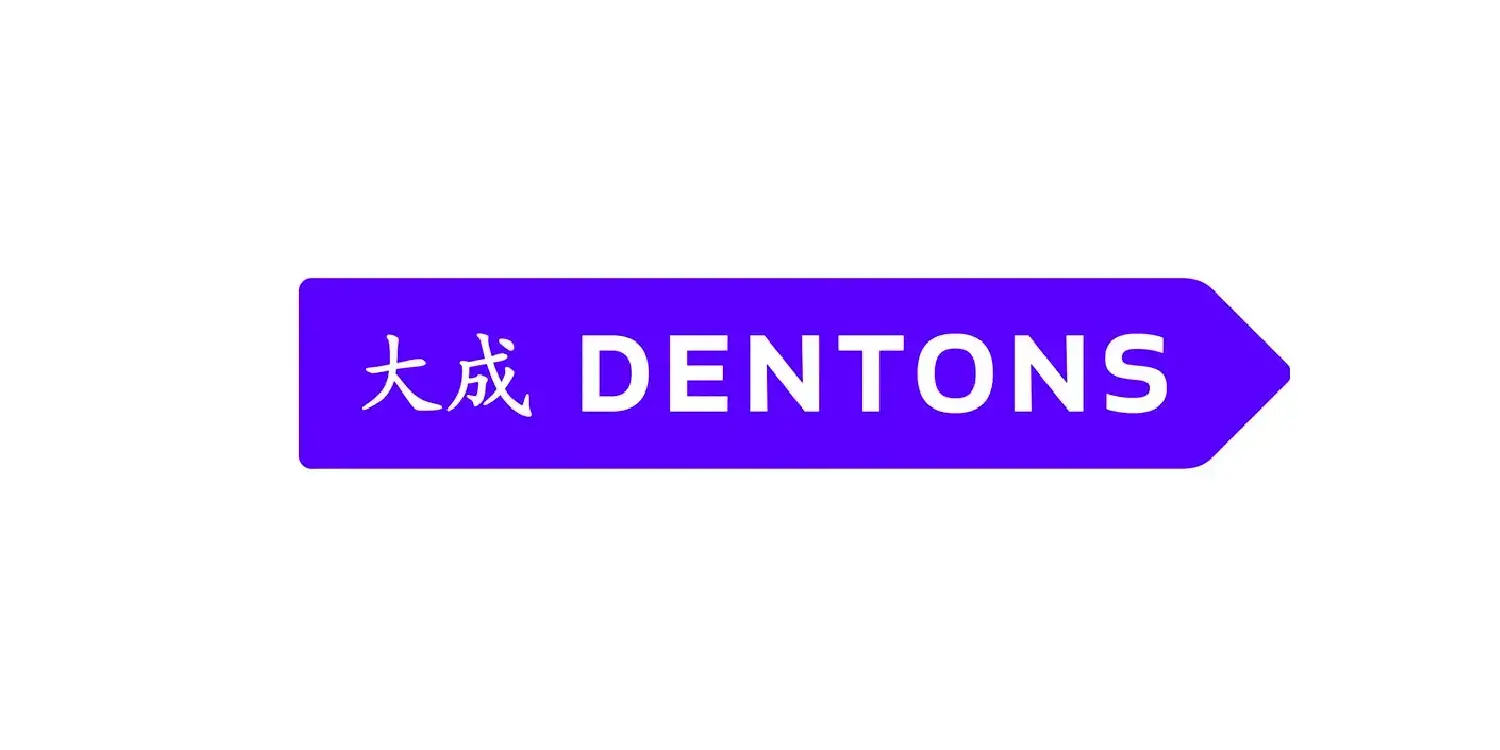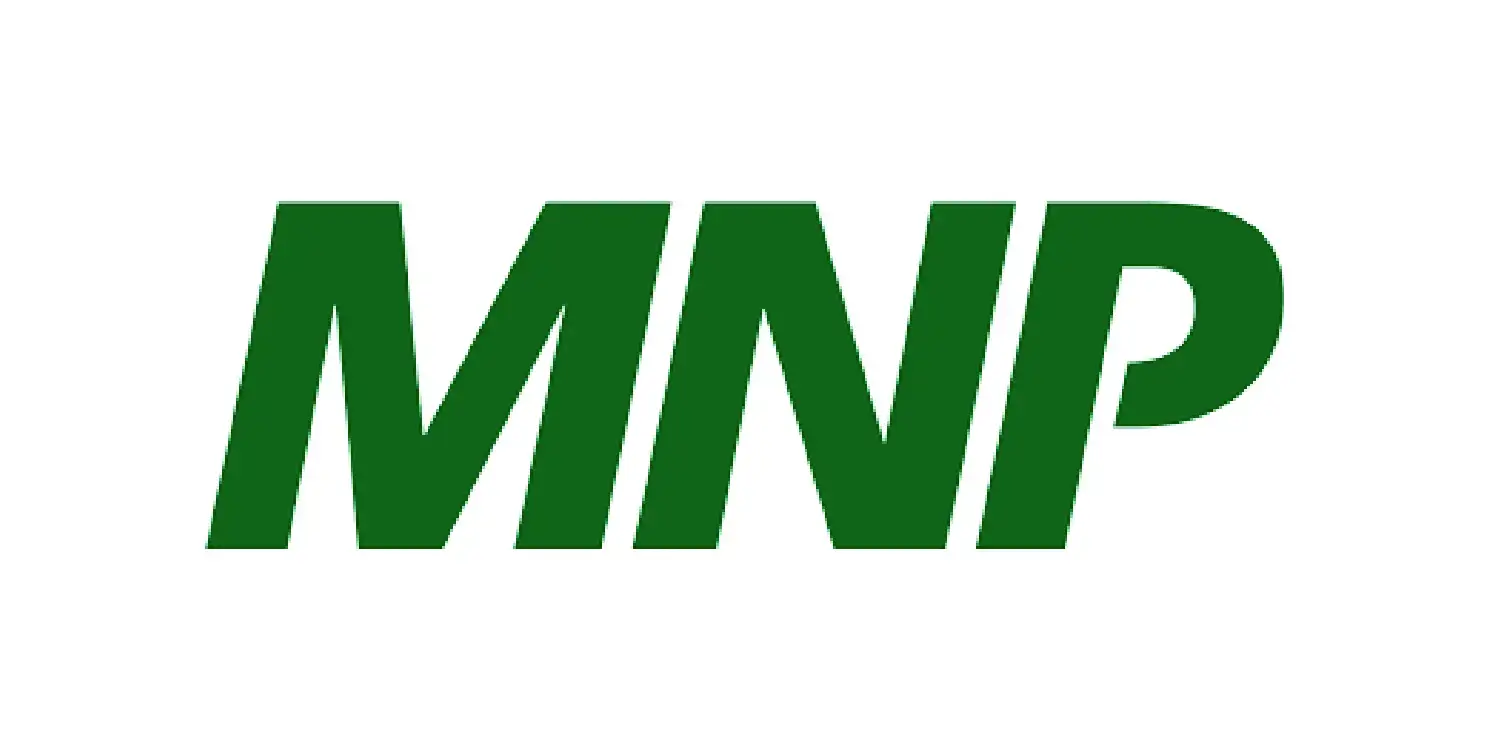 SHIP and partners are working with industry, community, and government stakeholders critical to the projects long-term success.