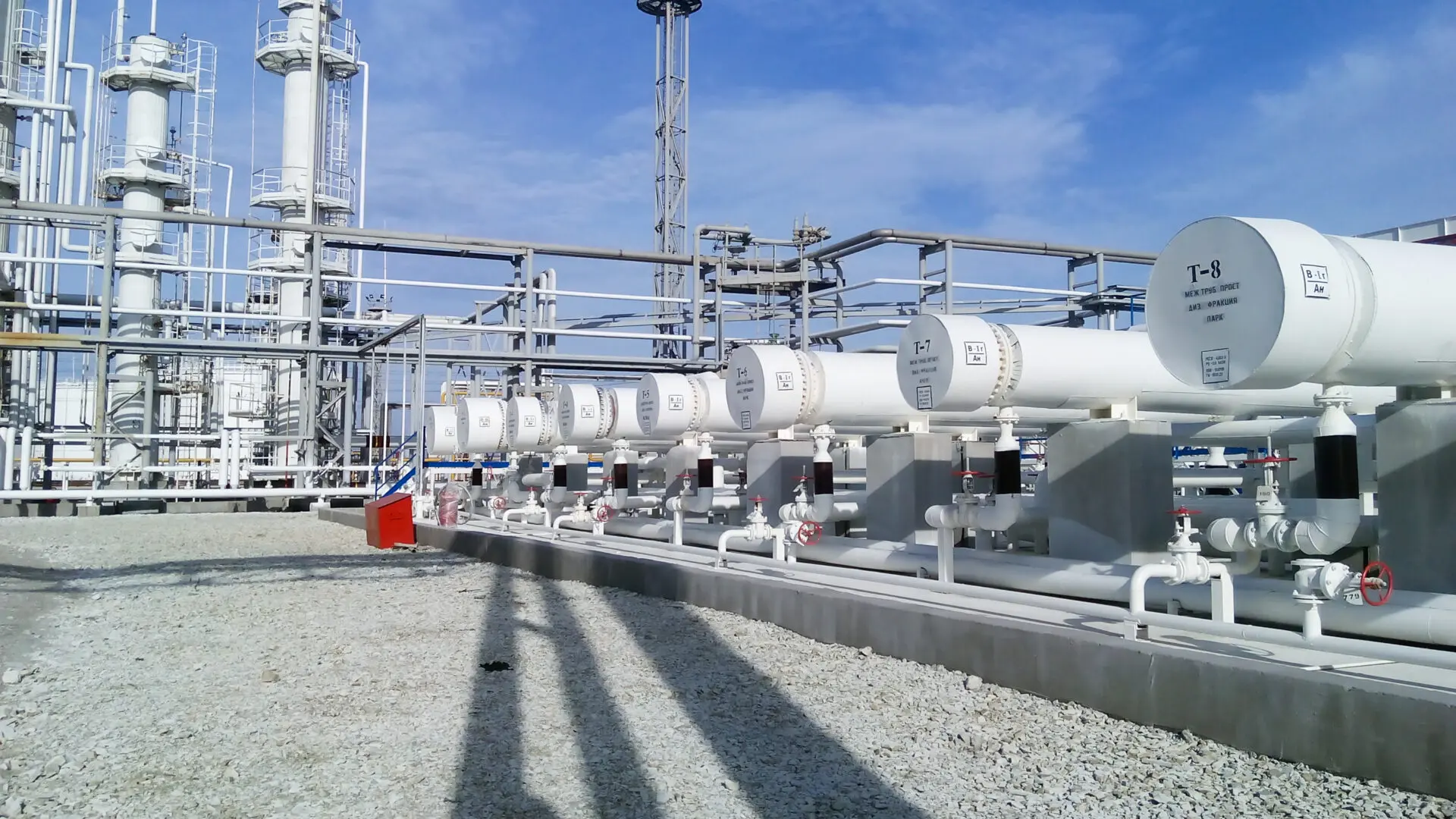 Building the greenest transportation and logistics hub in the Americas 
With carbon neutral operations powered by an onsite waste to energy conversion plant, and plans to leverage Nova Scotia's unique blend of renewable energy resources to generate green hydrogen to fuel its ships and trains, Novaporte will be the greenest port in North America.
A green hydrogen hub fueling zero-carbon marine and land transportation networks.
As a global transportation and logistics center with access to an abundance of clean energy, water, and land for development, Novaporte is uniquely suited to become a green hyrdogen conversion and distribution hub. Novaporte's planned hydrogen facilities will fuel global, national, and regional transportation networks, and provide export capacity for excess regional green energy resources.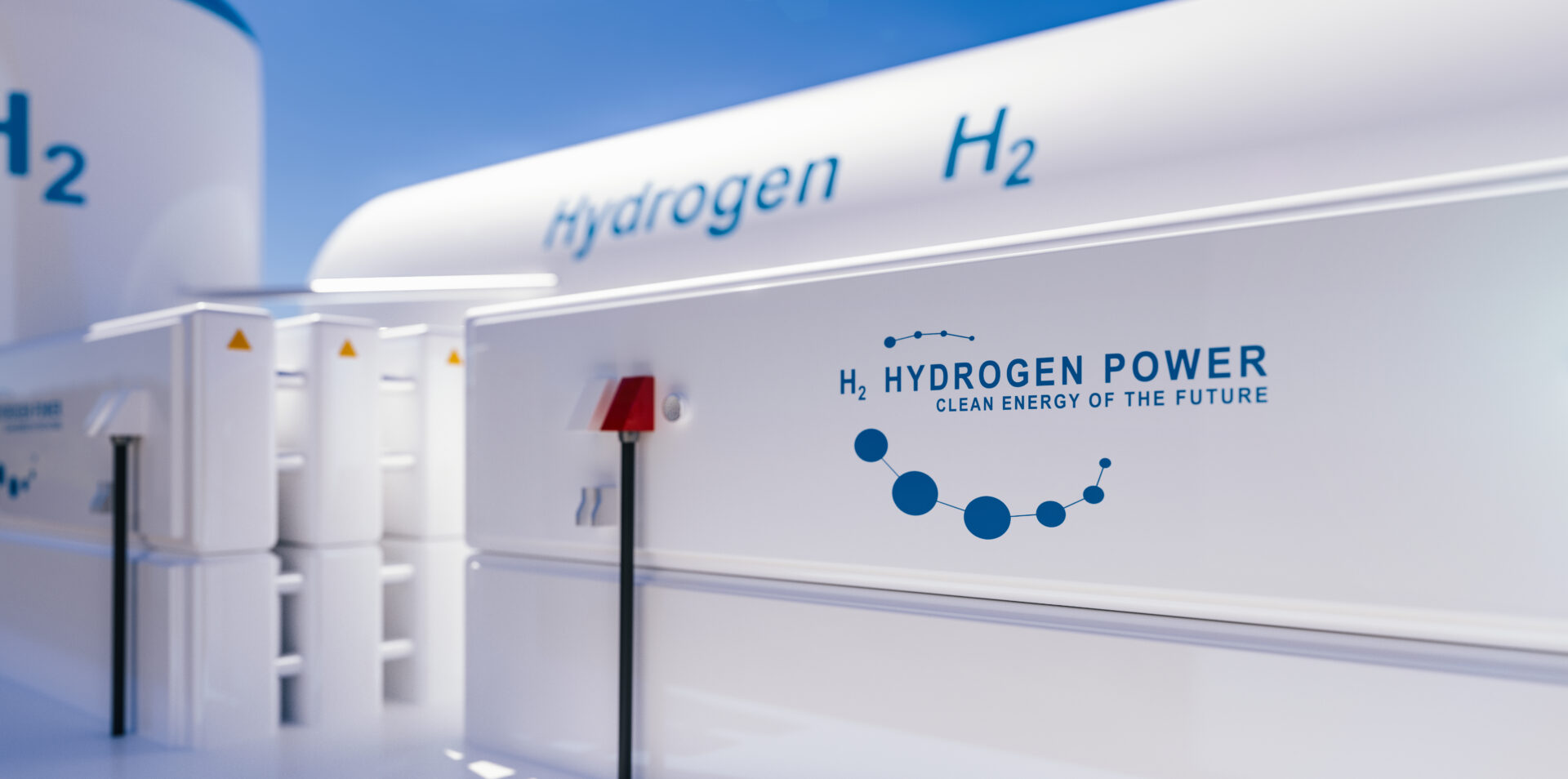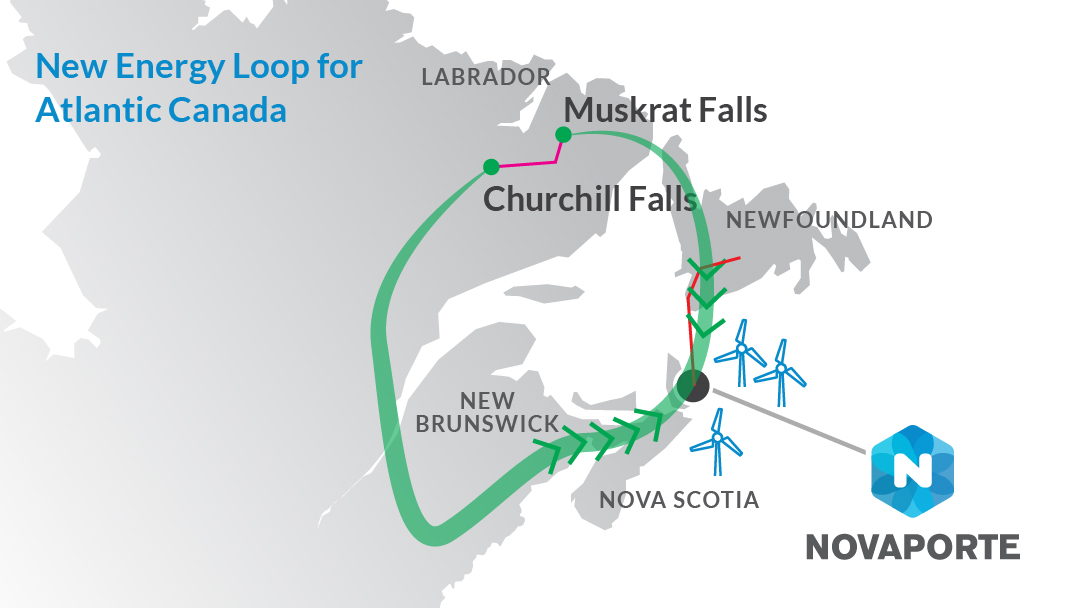 Powered by Nova Scotia's wind energy resources, backed by a regional power grid.
With some of the strongest wind corridors in the world, and a guaranteed supply of affordable hydroelectric power from Newfoundland's Muskrat Falls, as well as tidal, biomass, and solar energy sources, Nova Scotia and Cape Breton have the clean energy infrastructure and resources to power zero-carbon transportation and logistics networks at a regional, national, and global scale.